Communication & Telecommunications cables
for a connected network
Our communication and telecommunication cables cover an extremely wide range of applications including voice, data and signal transmission using various media such as fibre optic, coaxial conductors, copper conductors, and twisted pairs.
As a communication and telecommunication cable specialist, we provide solutions ranging from cable technical specification and development, to prompt cables and cable accessories supply and international logistics. Our solutions cover applications ranging from data centres and mobile networks to industrial and railway telecommunication systems where speed and reliability is often of safety-critical importance.
Communication and telecommunication cable types
Mobile networks
Over the years, we have supplied 6381B low-smoke zero-halogen cables to most of the main players and their contractors in the British telecommunication industry, including T-Mobile, BT, Virgin, Vodafone and Sky, to support their power upgrades and new installations across the country. Internationally, our telecommunications cables are used by many of the global operators including Cable & Wireless, in projects as far afield as the Falkland Islands.
Data centre cables
As a UK and international leader in the supply of cables to data centres, we supply a wide range of specialist cables. Our data centre cable solutions encompass the full process from the initial technical specification of the cable and cable accessories all the way through to their flexible supply on one of the shortest lead times in the industry.
Telephone cables
We supply a wide range of telephone cables manufactured to various national standards including British CW1128, CW1128/1198, CW1308, CW1308B and German J-Y(St)Y.
LAN Cables
From the latest and fastest data transmission speeds of Cat7 cables and their 10GB/sec over 100m, to the widely used Cat6A, Cat6 and Cat 5e cables. Our local area network cables also include options for duct-grade (PE sheathed) cables.
Fibre optic
We supply a comprehensive range of fibre optic cables manufactured in accordance with various international standards including IEC 60332-1. The construction of our cables within this range varies according to the application, which can be as simple as an indoor telephone cable or as complex as Network Rail-approved trackside telecommunication cable with an armour and offering rodent protection.
Coaxial cable
Our standard range of coaxial cables is designed to meet the relevant industry-standard protocols, including CT100, BT3002 and RA7000. We can also help you design and supply customised variations to meet the specific requirements of your application.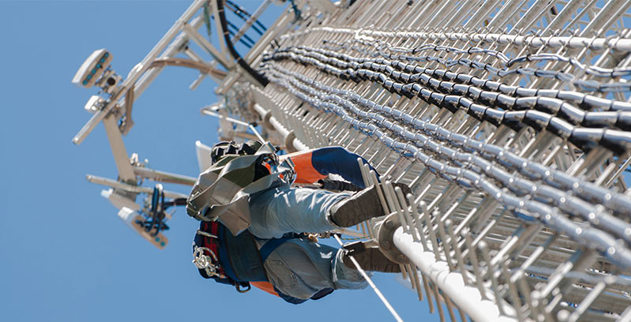 The Cable Lab
Quality and Compliance matter. Our world-class IECEE CBTL & ISO/IEC 17025 accredited cable testing laboratory gives you the assurance you need to install with confidence.
Read on
ESG & Sustainability
Our commitment to our people, our stakeholders, our local communities, and the wider environment is ingrained in our culture.
Read more
CPD Cable Training
Providing training for companies to help improve their understanding of the cables they use, covering products, compliance regulations, applications and more.
Learn more