A TAILORED SOLUTION ON A GLOBAL SCALE
Eland Cables is a power, data, control and instrumentation cable supplier working closely with consultants, contractors and customers to deliver high quality solutions worldwide. We combine our cables with technical expertise, tailored logistics, project management, and a strong drive for sustainability. We have an extensive stockholding available for immediate despatch, and we offer some of the shortest manufacturing lead-times in the industry.
Our quality assurance is truly unique. The Cable Lab, our specialist in-house testing facility, provides a rigorous testing regime accredited to IECEE CBTL and ISO/IEC 17025, whilst our medium and high voltage cables have an additional level of scrutiny under the BSI Cable Verification Kitemark.
We have always put customers first. We've done this by investing in our people and creating a culture of excellence. We constantly innovate and through collaboration with our stakeholders we deliver exceptional results.
Previous
---
1975
Eland Cables was founded to provide high quality solutions to the engineering industry
1985
3i Group invests private equity funding to support continued growth
1997
International expansion accelerates following our acquisition by Unidare PLC, a global industrial conglomerate.
2006
An MBO by the leadership team sees them take ownership of Eland Cables
2010
100th country reached! Our cables and accessories can be found all around the world
2015
Large-scale investment in quality & compliance. The Cable Lab is 'born' and achieves UKAS accreditation to ISO/IEC 17025
2018
Tailored service on a global scale - We establish international distribution hubs to better support our international customers
2020
Logistics division expanded with the purchase of a large transportation fleet for pan-European deliveries
2021
Our annual Sustainability Report sets out commitments to UN Global Compact SDGs, the SBTI, and the Living Wage Foundation
2022
Strategic focus on projects enabling decarbonisation, electrification, and digitalisation results in annual sales of £200m
The Cable Lab achieves IECEE CBTL status
Next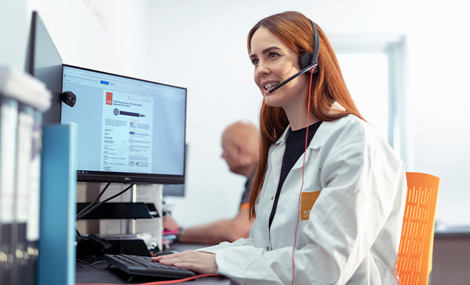 Customer focused Services that support projects
The right cable delivered and installed is the end result but there's a range of services available to help your project succeed.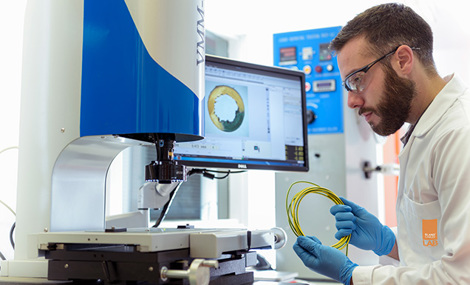 World-leading laboratory testing for assurances of quality
Verifying the quality and compliance of the cable you are installing supports efficient and sustainable operations throughout the duration of its lifespan.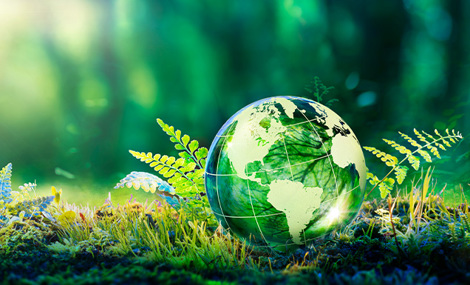 Sustainability actions that make a difference
Whether implementing measures that reduce our operational emissions, measuring embodied carbon in our cables, or seeking improvements through the wider project specification, we're keen to collaborate on projects.