Eland Cables has always put customers first. We've done this by committing to excellence in our products and services and by investing in our people. We constantly innovate and adapt our products and services. This is how we stay one step ahead of our customers' needs.
We offer a tailored service to a broad range of industries worldwide.
Previous
---
1975
Eland Cables founded
1985
3i invests private equity funding to support our growth
1997
International expansion is supported when we're acquired by Unidare PLC, a Dublin-based LSE-listed global industrial conglomerate.
2006
The leadership team takes ownership of Eland Cables as owner managers
2010
100th country reached! Our cables and accessories can be found all around the world
2015
Further investment in quality & compliance. The Cable Lab is 'born' and achieves UKAS accreditation to ISO/IEC 17025
2018
Tailored service on a global scale - We establish international distribution hubs to better support our international growth
2020
During the COVID pandemic we adapted fast and maintained uninterrupted service including next-day delivery.
Next

We strive to be the best - to be market leaders and be industry champions. We set ourselves high standards and demanding targets. We stand by values of Commitment, Responsibility, Dynamism, Partnership and Respect. What does that mean?
It's about positive working practices and valuable interactions with customers and colleagues:
Quality 
Customer Service 
Technical Excellence 
Sustainability 
Sharing Knowledge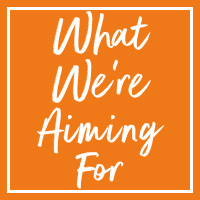 We're already working towards these larger goals.
Attracting & Retaining Talent 
Reducing Carbon Emissions 
Delivering on ESG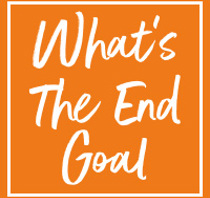 Our long term goals challenge us to achieve more. Of course, they'll be supplemented and enhanced along the way. 
Industry Leadership 
Supporting Learning 
Achieving Net Zero 
Working with our Customers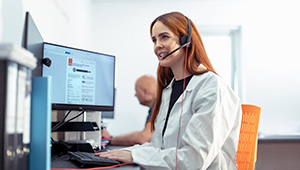 Project Services
It's not just the cable, it's the tailored mix of services we provide, from specification to installation.
Our Services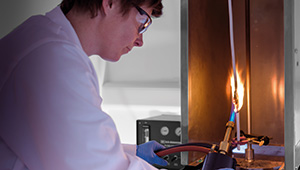 Quality & Compliance
With The Cable Lab at the centre of operations, we never compromise on quality and compliance.
The Cable Lab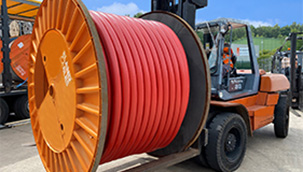 Project References
Our tailored services are delivered on a global scale for quality conscious, high-profile projects across industries.
Case Studies
---