OUR PRODUCT RANGE - Find the Cables and Accessories you need
Use our product search or click one of the filters below to get started. Our portfolio covers different applications, standards, geographical regulations and industries. 
Can't find the cable you need? Can we help you specify your project? Speak to our team.
AT A GLANCE - Who we are, what we do, and the industries we support
At Eland Cables our people are dedicated to excellence and to delivering a tailored service. Our industry experts work closely with you, combining cable knowledge with in depth experience in your industry. We also understand that cables are mission critical to your project. It's why we built The Cable Lab: our specialist centre for Quality and Compliance assurance.
The Cable Lab
Quality and Compliance matter. Our world-class IECEE CBTL & ISO/IEC 17025 accredited cable testing laboratory gives you the assurance you need to install with confidence.
Read on
ESG & Sustainability
Our commitment to our people, our stakeholders, our local communities, and the wider environment is ingrained in our culture.
Read more
CPD Cable Training
Providing training for companies to help improve their understanding of the cables they use, covering products, compliance regulations, applications and more.
Learn more
OUR LATEST NEWS
Stay up to date with our latest news and follow us on social.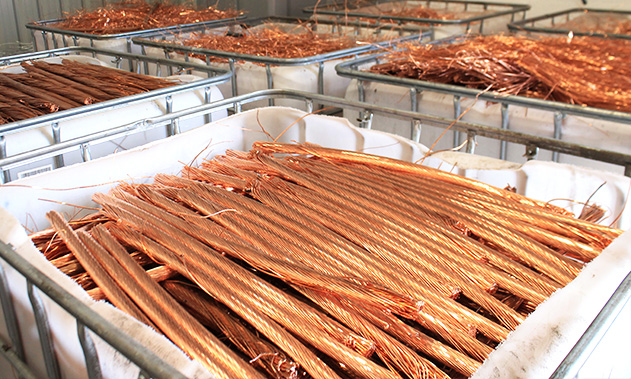 CABLE RECYCLING SERVICE FOR COPPER & ALUMINIUM CABLES
OUR ANNUAL SUSTAINABILITY REPORT FOR 2022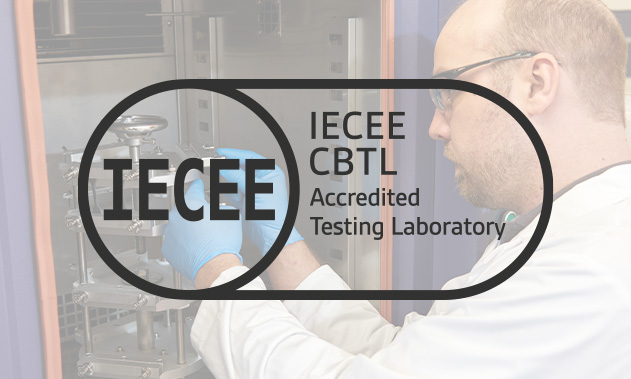 THE CABLE LAB ACHIEVES IECEE CBTL ACCREDITATION