Our Services
Supporting your project with specialist services
From concept to completion we deliver complex cable solutions, assisting with technical specifications through to site delivery and beyond. More than simply a supplier, we partner with our customers to ensure the chosen products are delivered in the correct lengths, packaged as required, at the right time and place to achieve project deadlines. 
Alongside our cables and accessories, our customers benefit from a wealth of support for their specific installation from:
Technical Experts and Industry specialists, providing best-practice advice across cables, their applications, and their installation environment;
QA, Regulatory and Compliance Specialists, including experts who sit on cable committees for national standards bodies, providing advice to ensure due diligence obligations are met;
BS7671 Wiring Regs qualified and IET registered sales staff for an everyday knowledgeable touch-point.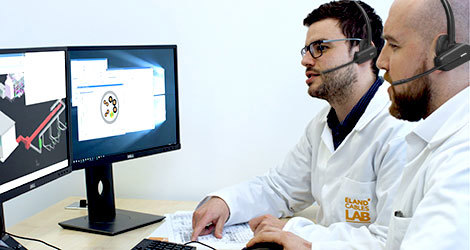 Expert Technical Advice
Whether seeking support on the correct cable to specify, to asking about regulatory requirements affecting specific installations, our experts can provide guidance and bring their wealth of knowledge to aid your project.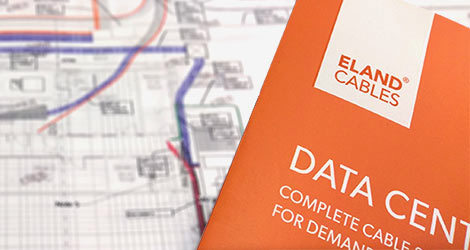 Project Support
Large-scale, multi-phase projects can require specialist support throughout the project timeline. Our Project Support is designed to assist from the very early stages through to installation and commissioning, combining experts and services that can make the difference.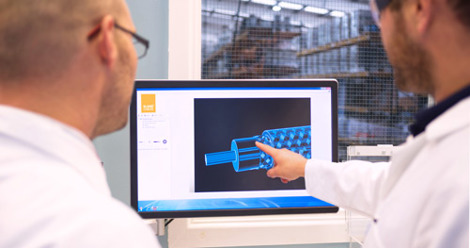 Custom Cable Design
The design, manufacturing and testing of custom cables by our technical experts for when specifications require something not available off-the-shelf. Options range from fully bespoke cables to composite cables and resheathing.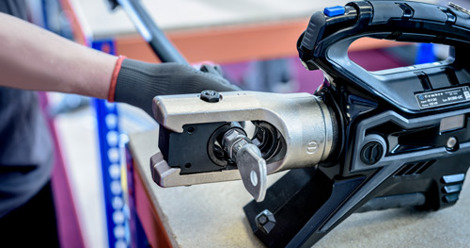 Cable Harnessing & Assemblies
Pre-terminated cable harnessing can provide time-saving and cost-effective installation solutions for when specific, repeated lengths of cable are required and a 'plug-and-play' approach can be applied.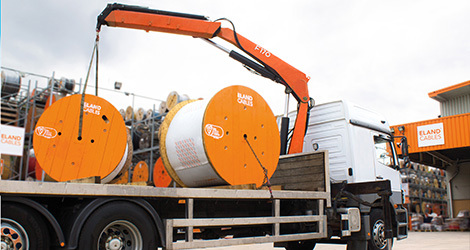 Tailored logistics
Our flexible, reliable logistics infrastructure allows us to offer a tailored service. An experienced logistics team including our own fleet of drivers ensures that your cables and accessories are packaged to arrive in optimum condition, at the scheduled time and place, whenever and wherever you require, including on a just-in-time basis where security or space is a potential issue.
Our portfolio
Cables across power, data, control and instrumentation as well as cable accessories to support installation
Products
The Cable Lab
Cable testing is central to our commitment to quality, compliant products
Learn more
Case Studies
Learn about some of the projects we've been involved in and how our services have helped make a difference
Our projects