It takes a team to deliver.
Operations and Logistics teams ensure compliant products are delivered to our customers in the right length and condition, at the right time and place.
Our Cable Lab is home to our industry leading cable specialists.
The Eland Cables customer service specialists guide and assist. Many are IET Wiring Regs qualified.
It's the smooth communication and collaboration of our teams and our culture of excellence that set Eland Cables apart.
Shareholders & Board of Directors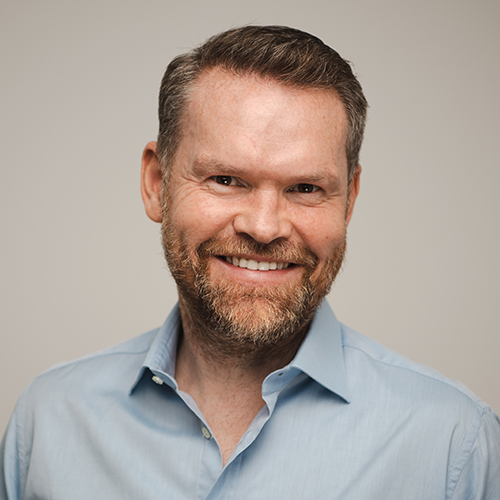 Philip Brown
Chief Executive
Having joined Eland Cables in 1991, Philip led the senior team through a management buy-out in 2006. As Chief Executive, he remains actively involved in the day-to-day running of the business, with a particular focus on strategy and cultivating the organisation's distinct customer-centric culture.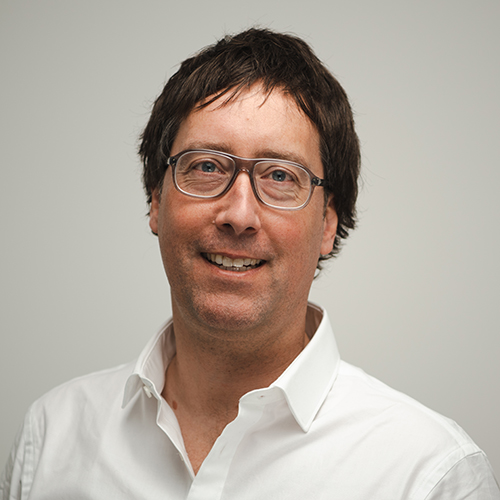 Jean-Sébastien Pelland
Deputy Managing Director
Corporate financier by background, JS advised the directors throughout the management buy-out in 2006 and joined the team soon after. He plays a key role in all aspects of the business, always focussing on driving continuous improvement and on managing the company's expansion.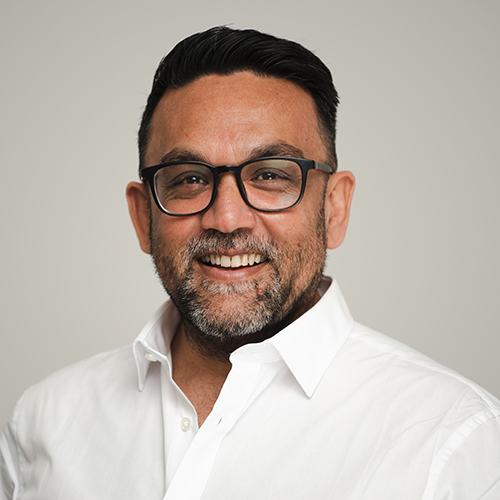 Kevin Chapman
Commercial Director
With decades of experience in the electrical industry, Kevin has deep technical and commercial knowledge. As Commercial Director, he leads the procurement function and he is at the centre of the company's operations. His cable experience is invaluable and called upon daily.