Tailored Logistics
For end-to-end delivery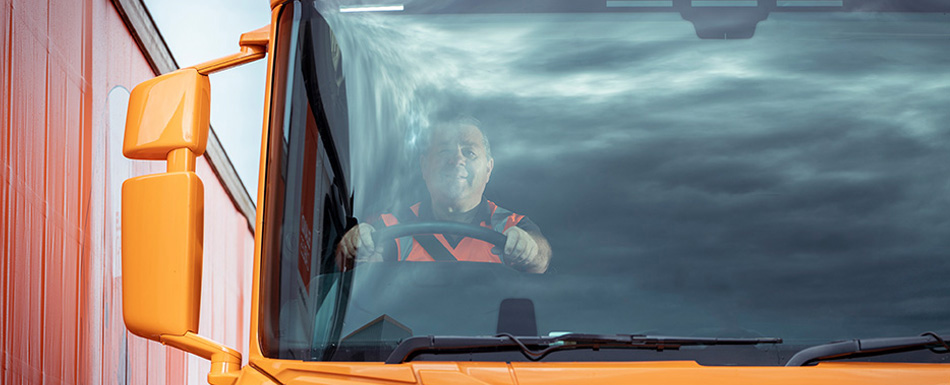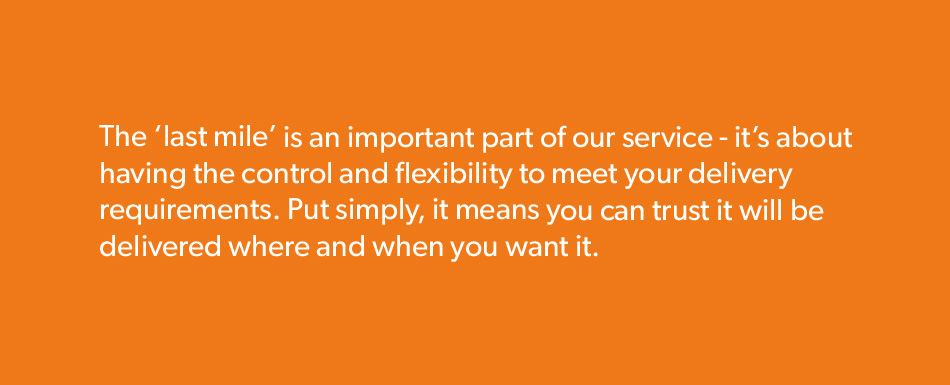 FORS Silver Fleet Accreditation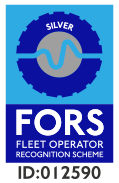 Our fleet is FORS Silver accredited - important for us as it's a commitment to safe working practices, road safety awareness, and legal compliance.
Our modern Euro6 fleet meets the Silver level efficiency and safety standards, and our drivers and logistics team are all individually assessed. The team have also completed the British Safety Council's Driver Safety Awareness training. We've even got a JAUPT certified Driver Training School on site to make sure we remain up to date with certifications and road requirements.
Where we have to use the services of one of our premium logistics partners, we hold them to the same high standards and track each step.
Even for those sites who don't require FORS compliance for access, it's an indication of how seriously we take our responsibility on the roads, and how committed we are to excellence in every aspect of our service.
IRTE Accredited Fleet Maintenance Workshop

Maintaining our FORS accredited fleet requires ongoing work. Our onsite workshop keeps our trucks running safely and efficiently, proactively maintaining all our vehicles to the highest standard. Having the facility onsite also aids our sustainability commitment, eliminating regular mileage to specialist garages and workshops. With quality and compliance always at the forefront of what we do, it was important for this work to be recognised as meeting best practice - IRTE accreditation is the recognised industry benchmark for garages and workshops for commercial vehicles.