Cable Compliance
Regulatory and Legislative Requirements
In addition to the raft of national, international, and industry standards that a cable must meet, it must also comply with a number of legislative and regulatory requirements. They cover the full spectrum - from the base materials they are manufactured from to how they are handled when their useable lifecycle is completed, and everything else in between. The responsibility for compliance with these rules and regulations will depend on where in the supply chain you are but some of the ones we confirm and verify are detailed below: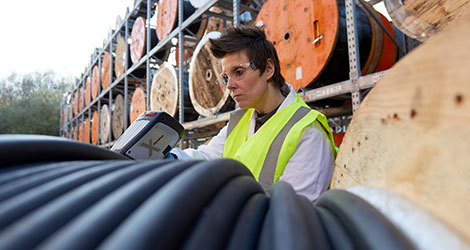 RoHS Compliance
We comply with the European Directive for the Restriction of Hazardous Substances EU 2015/863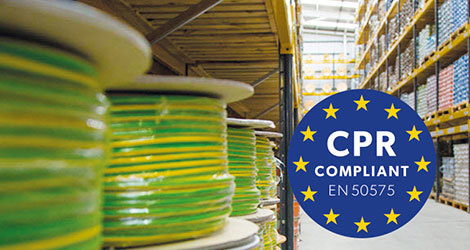 CPR Compliance
We supply cables for fixed installation in buildings that are compliant with the Construction Products Regulation.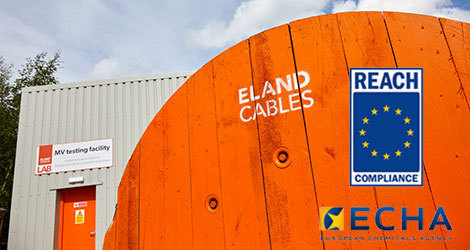 REACH Compliance
Our cables are compliant under the Registration, Evaluation, Authorisation and restriction of Chemicals European Directive.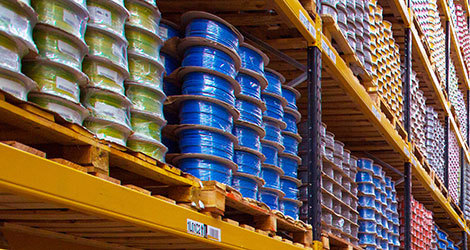 Low Voltage Directive Compliance
Compliance with the Low Voltage Directive 2014/35/EU is assured for harmonised standard cables rated AC 50V to 1000V and DC 75V to 1500V.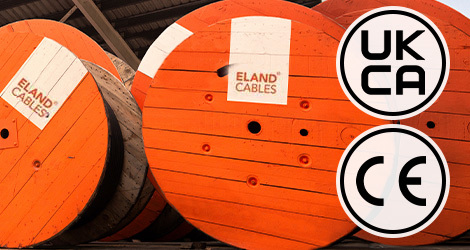 CE Marking & UKCA Marking Compliance
Designating a product that has been proven to meet European legislation on health & safety and is suitable for free trade across Europe.
The Cable Lab
Quality Assurance testing in our UKAS accredited ISO 17025 cable labortory
Read on
BSI Kitemark Testing
Third-party quality mark achieved only after the intensive cable-specific testing
More info
CPD certified training
Cable training programmes certified by CPD for continuous professional development
Learn more