The Cable Lab
Cable Testing and Expert Technical Support
As a company we're driven by people dedicated to excellence; The Cable Lab and our cable experts with their drive for technical excellence are central to our customer commitment.
Technical excellence means an ongoing commitment to product quality and compliance, testing hundred of cables each week, and remaining vigilant of the issue of non-compliance and sub-standard cables that exists across the industry. This commitment is recognised with world-leading accreditations - ISO 17025 UKAS laboratory accreditation, the BSI Kitemark for Cable Testing Verification, and our IECEE CBTL status.
That commitment also means technical expertise, with our team lending their wealth of knowledge to support client projects, through specification and modification, and with regulatory requirements. These same highly qualified technical and industry experts include members of European and International technical committees and consultants to regulatory bodies, and so help shape the cable landscape.
The Cable Lab Accreditations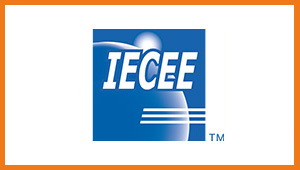 IECEE CB Testing Laboratory
An accredited testing lab under the IECEE CB scheme, providing conformity testing and certification of cables for manufacturers against international IEC standards.
Read on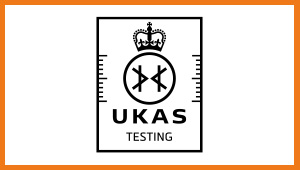 ISO 17025 Cable Testing
A centre of technical excellence, holding the gold standard for a test facility and producing universally accepted test results and reports for cables.
The tests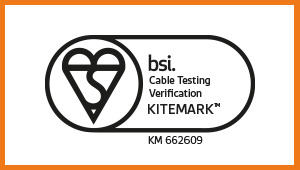 BSI Cable Testing Kitemark
A third-party mark of quality linked to the most intensive cable testing on the market and globally recognised, covering both a range from our portfolio and entire project demands.
Learn more
Regulatory Compliance
Learn more about some of the regulations and legislation that we check our cables for compliance with.
Technical Hotline
For support on any aspect of cable selection, specification or installation, you can contact our hotline by email or telephone for advice.
Get in touch
Custom Cable Design
Bespoke and tailored solutions for when off-the-shelf options don't fulfill all the installation requirements.
Add Products
CPD Cable Training
Our experts share their knowledge with training on a range of cable subjects as part of your Continuous Professional Development programme. Tailored training course also available.
The courses