Or search for something specific
Frequently asked questions
---
Learning Spotlight - A Guide to the Construction Products Regulation

Building and construction cables manufactured after 1st July 2017 are subject to the Construction Products Regulation (CPR). CPR covers all construction products, including electrical cables, classifying them by their reaction to fire. Any products already on the market prior to this date can continue to be sold and supplied without reference to CPR. Products are tested and certified with a Euroclass ranging from A to F depending on their flame characteristics (with additional classifications for their smoke, flaming droplets, and acidity as required by classification).
More resources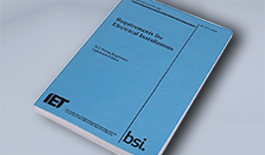 Useful information including gland sizing charts, BS7671 Wiring Regs tables, and Good Practice Guides.
View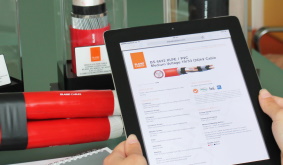 Access our product 'cheat sheets' for handy overviews and learn about our CPD courses for more in-depth learning.
Learn more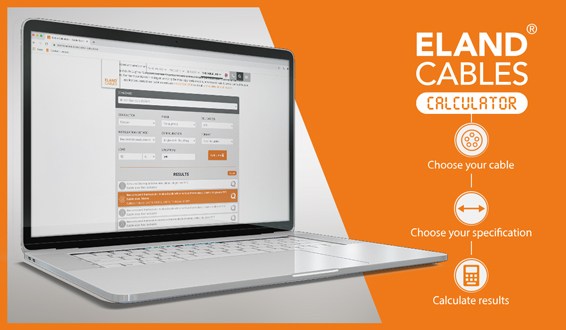 Use our quick, simple tool for sizing low voltage cables against British and International standards.
Try it now