IECEE CB Testing Laboratory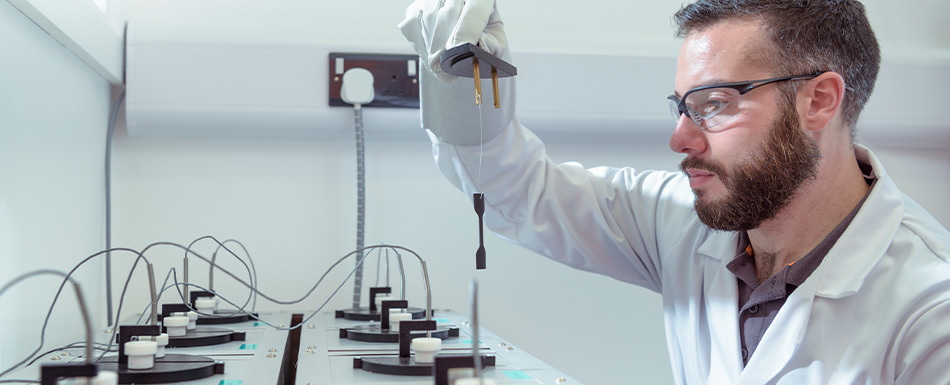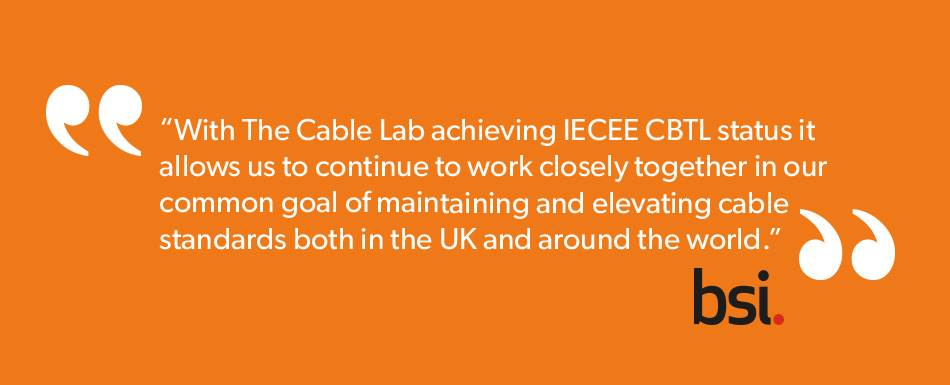 Working in International Markets to IEC standards
For multi-national customers, specifying projects to IEC standards can support standardisation and harmonisation across a global installations - straddling national borders and trade barriers to provide the most appropriate cable for the project. It can ease procurement challenges in the event of future maintenance, expansion or upgrade, and international standards can open avenues for efficiencies, integrations and collaborations. In many regions, IEC is the predominant specification used, over that of national standards. For all customers, selecting cables certified to relevant IEC standards can be an important element of due diligence and compliance, providing assurances of performance and safety.
Learn more about CBTL Services
For more information on the CB Scheme and our CBTL services in particular, speak to one of our senior Cable Lab team. The process of seeking approval to IEC international standards requires testing in an IECEE CBTL, via a request from an IECEE National Certified Body. We are happy to make introductions where appropriate. Our team can be contacted on technical@elandcables.com. 
ISO/IEC 17025 Cable Testing
Learn more about the tests and methodology covering more than 25 tests accredited by UKAS to ISO/IEC 17025.
The tests
BSI Kitemark Testing
The BSI Cable Testing Verification Kitemark brings an enhanced level of due diligence to cable projects with the most rigorous testing programme on the market.
Learn more
CPR Compliance
Mandatory across Europe for fixed installations, but with differing requirements by country, understand more about CPR compliance or seek our expert advice.
Read on