Cable Design Consultancy
Innovative R&D for applications and installations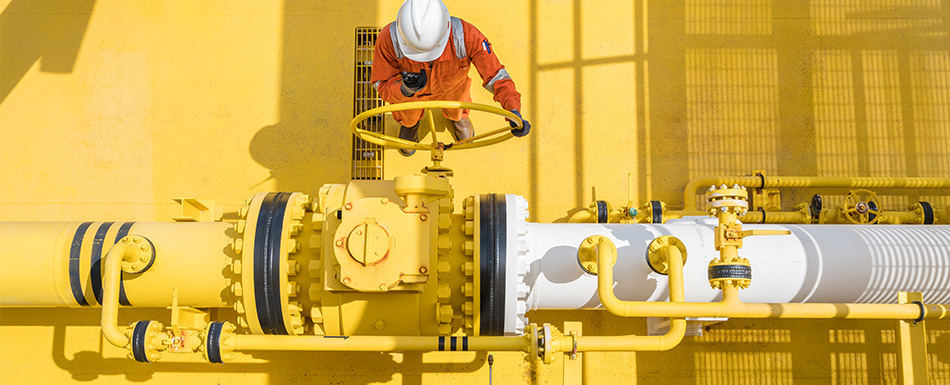 Our Customised Cable Solutions
Custom designed cable
Fully bespoke design developed by our technical experts against an application's unique specification.

Composite cable
Multiple cables twisted together in a single overall sheath. Beneficial where there is a common and aggressive environment to protect the cable from, or to reduce installation time and complexity. An example of a composite cable is our Eland EV ProInstall cable that lays power cores alongside data cores without the need for separate containment.

Oversheathing and Resheathing
Extruding a new sheath over the top, or resheathing to maintain the original overall product dimensions, this customisation can offer protection against environmental damage and enhance product performance. Note: any such changes may affect any pre-existing compliance, such as CPR, and may require re-certification and retesting by appropriate regulatory bodies.
Cable harnessing
Cables pre-terminated with crimped lugs, plugs or glands and cut to precise lengths can save time and money when replicated for frequent installations. Single lengths or multiple cables running a complex design route. See our cable harnessing page for more information.
---
Bespoke Cable Testing
All customised cables designed by The Cable Lab are subject to testing to relevant standards and performance criteria under our UKAS accreditation. Where required by industry or application, we can submit for relevant third-party cable certification and cable approval processes, or can test against the internationally recognised BSI Cable Testing Verification Kitemark.
For more information please complete an enquiry form, contact our technical experts on the Technical Hotline +44 (0)20 7241 8500, or email technical@elandcables.com.
Our Approach
We're different to other cable suppliers - it's a combination of how we work with you, the services we offer, and our commitment to excellence in all we do.
Learn more
Our Services
In addition to the cable itself there are a range of services you can call on to help you achieve your project goals.
Keep reading
The Cable Lab
Our world-class centre of technical excellence, testing our cables for quality and compliance.
Read on