EV & PHEV Automotive Cables
Supporting both the motor industry and the wider, growing electric vehicle (EV) market, Eland Cables' range of automotive cables and power cables deliver high performance across a range of applications.

Like much of the car industry now, our automotive cable range is predominantly focused on EV cable requirements. It includes automotive cables for the vehicle itself, whether electric or traditional petrol & diesel, such as standard wall FL auto and reduced wall FLR auto cables for low-tension electrical wiring in starting, charging, lighting, signalling and instrument panel circuits, FLRYY cables for trucks (ADR approved), and FHL2G and FHLR2GCB2G cables for powertrain units, as well as cables specific to the standards of Fiat, BMW and other major manufacturers. We also support American standard automotive wires, measured in AWG sizes.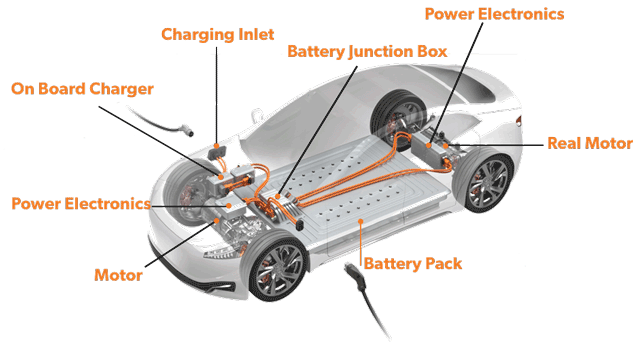 The rapidly growing EV market is reliant upon a network of cables to support charging: cables required to support EV charging and the fast expanding EV Charging Point installation business. Domestic and commercial would look to the EV Charge Connect, and H05BZ5-F & H07BZ5-F cables for vehicle connections for Mode 1,2,3 charging, and Mode 4 DC Charging cables for industrial installation, as well as needing cables for the wider grid power connections. 
Whilst PHEV - plug in electric vehicles, also known as hybrid vehicles (those the combine both a traditional combustion engine and battery technology) - were hailed just a few short years ago, now the battery storage technology has improved and people are seizing the chance to showcase their green credentials by going fully electric. 
Our expertise in automotive cables lies in our ability to source manufacturer specific cables alongside developing customised cable solutions that meet the requirements of the application. Our high-performance cable solutions are tested for quality and compliance in The Cable Lab.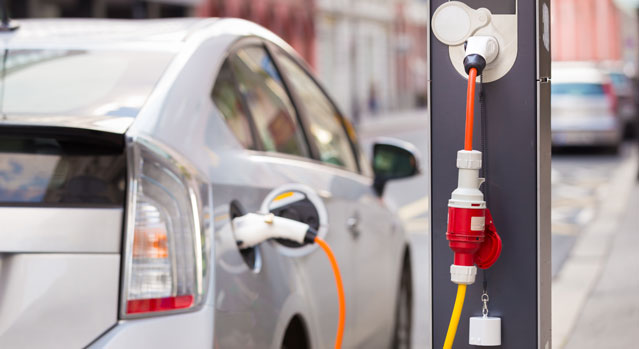 Project Services
Our extensive portfolio is backed by a wide range of services that help your project run smoothly, together providing a complete cable solution
Learn more
Cable Testing
Learn more about our UKAS accredited ISO 17025 testing laboratory, our specialist MV test facility, and the tests that provide quality and compliance assurance
Read on
Cable calculator
Use our cable calculator to aid with cable sizing in accordance with British BS7671 and International IEC 60364-5-52 standards
Calculate cable size