50MW Solar PV farm given the green light in Elgin, Scotland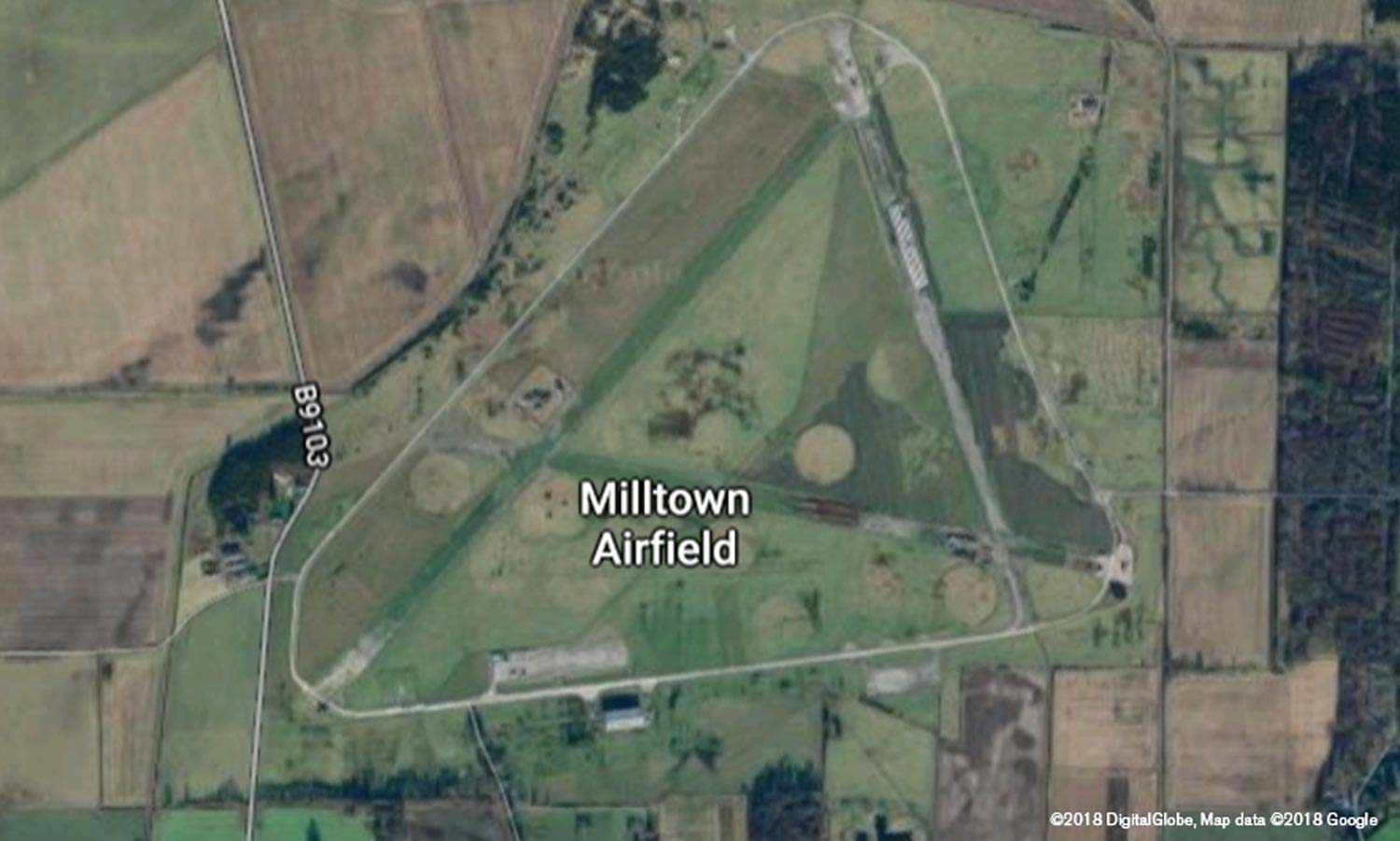 Elgin Energy has received planning permission for a 50MW solar PV project at Milltown Airfield near Elgin in Moray, in the north east of Scotland. This is the largest consented solar PV project in Scotland to date.
Projects of 50MM or greater in output must be approved by the Energy Consents Unit (ECU) of the Scottish Government. The Milltown Airfield project is the first solar development to receive such approval and gives Elgin Energy the green light to begin work on the project.
Drawing notice to the cross-collaboration such a project requires, Ronan Kilduff, Managing Director of Elgin Energy, stated: "This large-scale project is the fruition of the commitment and vision between Elgin Energy, Innes Estate, Scottish and Southern Energy Power Distribution, National Grid, Savills and the rest of our professional support team. The ECU, Moray Council and all parties involved in the planning process have been highly engaging and we are delighted with this outcome which is the culmination of almost six years preparatory work. We would hope to begin developing this project in the early 2020s. Elgin Energy is continuing to invest in Scottish solar and across the UK to accelerate the transition to a low carbon, secure and affordable UK energy system."
Scale of the development
Elgin Energy is no stranger to ambitious projects; the company developed the current largest operational solar farm in Scotland: Errol, a 13MW solar farm in Perth, which was energised in 2016. This development will occupy approximately 115 hectares of a former RAF airfield (Milltown Airfield) on land owned by the Innes Estate.
The airfield was decommissioned in the 1970s. Since then, it has been used for a range of activities, such as storage, HGV testing and sheep grazing. The site will continue to be used for sheep grazing once construction of the solar PV project is complete.
Reflecting on this latest development, land owner Edward Tennant stated: "This is an exciting new chapter for the Innes Estate. For 20 years my parents have grown and diversified the business to span from farming and forestry to weddings and corporate entertainment. This new project will provide yet more diversification and most importantly it will allow us to re-invest in one of Morayshire's most important historic houses. The need for renewable energy is becoming increasingly important and we are very happy to be contributing to the green future of Scotland."
Once energized, the solar farm will supply 50MW of clean and affordable electricity powering up to 15,000 Scottish homes or 19,000 electric vehicles annually. There is currently no mention of energy storage facilities.
Aleksandra Klassen, National Coordinator for the Solar Trade Association in Scotland, praised the development, stating: "An abandoned airfield will now be able to provide jobs, clean, affordable power for thousands of homes, and to enhance biodiversity while helping to meet Scotland's ambitious targets of achieving half of all energy from renewables by 2030. That such large-scale projects are being planned for in the subsidy-free era is testament to the increasingly important role solar will play in our national decarbonisation strategies."
Scotland's renewables continue to grow
The Milltown Airfield solar farm will provide a significant contribution to Scotland's growing renewables sector and the country's renewable energy targets – Scotland's average annual capacity increase has been over 735MW since the end of 2008. Onshore wind is the biggest single technology, accounting for over 76% of installed capacity. Hydro, solar and bioenergy are Scotland's other major sources of renewable power.
In 2015, Scotland achieved its 50% target of gross annual electricity consumption from renewable energy and are on track to achieve their target of 100% by 2020.
To date, Scotland has a total installed capacity of 319MW of solar PV.