Protecting the Environment
Think sustainability and most people initially think about the natural environment. Protecting the environment and reducing our carbon emissions is a central tenet of our operations. We've consistently invested time, effort and financial resource into delivering actions that have a 'Nature Net-Positive' impact.
In becoming signatories to the Science Based Targets Initiative and the United Nations Global Compact Sustainable Development Goals we've publicly committed to reducing our carbon emissions and engaging in sustainable operations practices. 
Our Net-Zero Goals
Science-Based Targets Initiatives on Carbon Emissions (SBTi)
We are determined to reduce our greenhouse gas (GHG) emissions: we're already on a clear path towards effective change.
We have set Near-Term Science-Based Targets (SBTs) to help us reduce our GHG emissions. SBTs target a maximum increase against pre-industrialised temperatures of 1.5oC as recommended in the Paris Climate Accords. We are committed to reaching the 1.5oC near-term target before considering measures such as offsetting in our efforts to achieve net-zero. We work with specialist 'carbon consultancies' to provide the analysis, and seek independent verification from the British Standards Institution (BSI). We work with our clients on lifecycle analysis to make projects across all industries more sustainable.
2021 was our SBT baseline year and we have a maximum of 10 years to achieve our near-term targets. By neutralising residual emissions at the earliest opportunity, we're committed to surpassing the 2050 net zero emissions target set by global governments.
---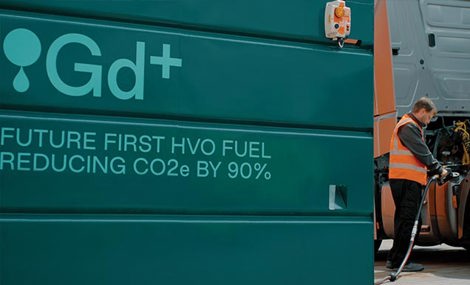 Reducing Fleet Emissions
Our fleet of HGVs run on sustainable HVO biofuels, supplied from onsite tanks. Biofuels can reduce CO2 emissions by up to 90%. They are joined by our EVs in making customer deliveries.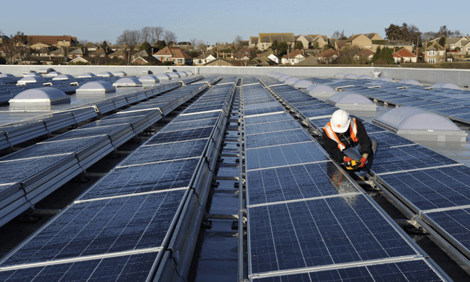 Clean Energy from Solar Panels
Solar panels at our operations sites generate as much electricity as we consume annually, from clean renewable sources.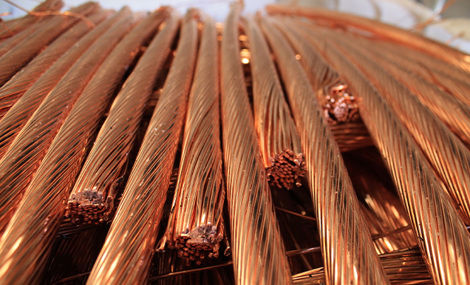 Recycling and Reusing
Our cable recycling facility can process c.99% of an electrical cable, stripping, separating and granulating materials ready to be repurposed.
Zero Landfill Waste
Any waste that can't be recycled - including floor sweepings - is processed and turned into biofuel pellets for industrial kilns, meaning zero landfill waste sites.