The 'G' in ESG is for Governance - for many companies perhaps traditionally the least considered of the trio, yet in many ways it is the foundation for all the other actions. Corporate governance is the structure on which business operations are built, supporting the delivery of environmental protections, employee wellbeing and community activity.
We've worked closely with our corporate lawyers, Mishcon de Reya LLC, and their ESG arm Mishcon Purpose, to ensure our written policies match the positive actions we employ across our operations. Our governance is grounded in statements of Purpose, Mission and Values that truly reflect who we are.

Our Purpose is to enable worldwide infrastructure electrification and the green energy transition.  
Our Mission is to provide complete cable solutions of the highest standard to the electrical engineering industry.
Our Values are:
Our expert solutions are built on the engagement and wellbeing of our people.
We are alert and responsive to the needs of all our stakeholders
Our relentless pursuit of excellence is without compromise to compliance or professional integrity.
We operate globally but live and work locally, supporting initiatives of benefit to our communities.
Our drive for sustainable operations reflects our responsibility to the environment.
We seek confirmation through accreditations from leading standards organisations that our processes, policies and actions meet legal requirements and best practice, and provide protection and structure for operations and our people. We engage stakeholders, both internal and external, to gain insight and traction in the steps we take. Our actions are always subject to a drive for continuous improvement, and our Governance is no different. We regularly review the written structures and policies that shape who we are and what we do.
We hold Silver Medal Certification with Ecovadis, assessing our ESG policies and practices. We encourage our customers to connect with us through the Ecovadis platform framework or speak to us to learn more.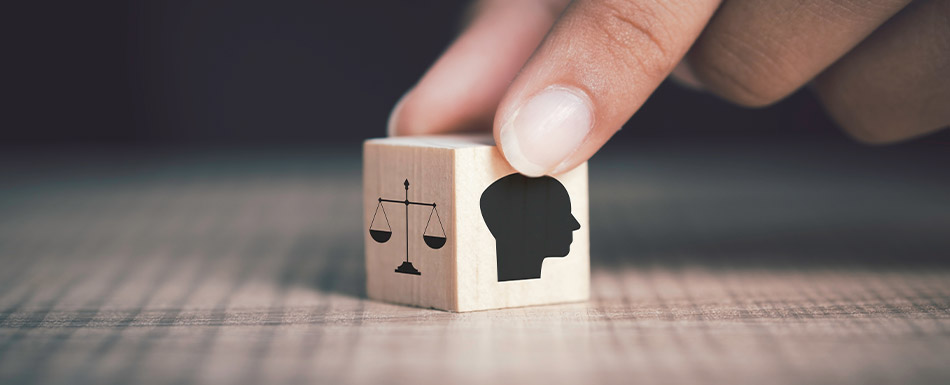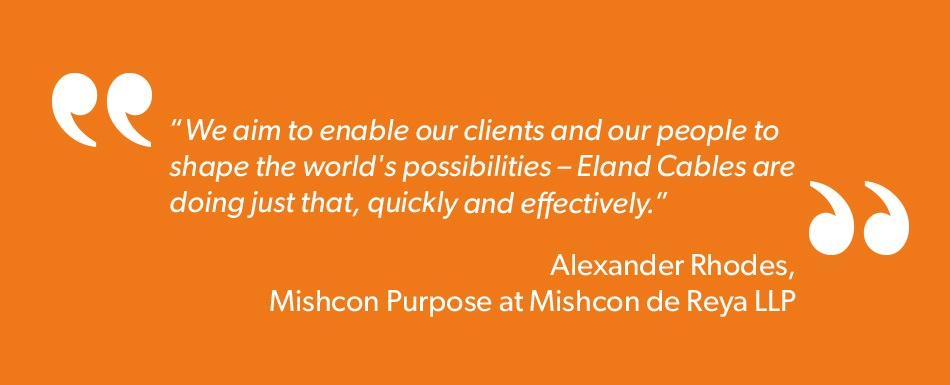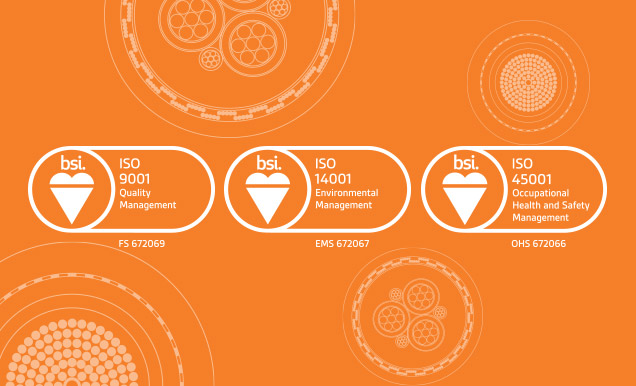 Accreditations confirm best practice
Our policies and practices are in line with best practice. It's recognised with accreditations including ISO 9001 for Quality Management Systems, ISO 14001 Environmental Management Systems, and ISO 45001 Occupational Health & Safety Management.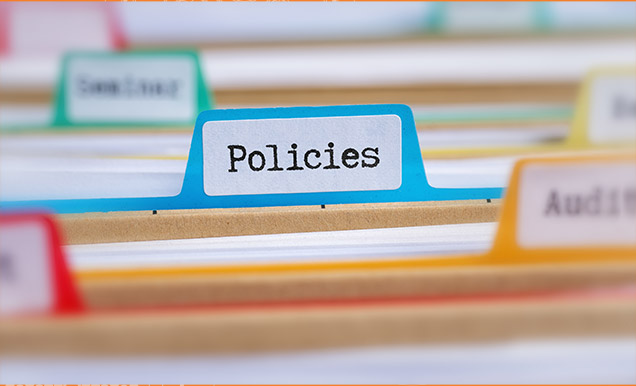 Ethical and Sustainable Policies
We are ethical in all our interactions and work with our stakeholders and supply chain to deliver sustainable procurement practices. We comply with all relevant laws and mandatory filings on time, including SECR reporting.