Charity and Community
Supporting those in need
Looking after the communities we operate in and supporting charities helping those in need is a central part of our ESG activities. We seek to work sustainably and sympathetically within our local communities, identifying opportunities where we can have a positive impact. 
Charity support and the desire to do good in our local communities is one of the areas that features highest in our annual Employee Engagement survey. The result of our actions and activities gives us all a sense of pride in our company.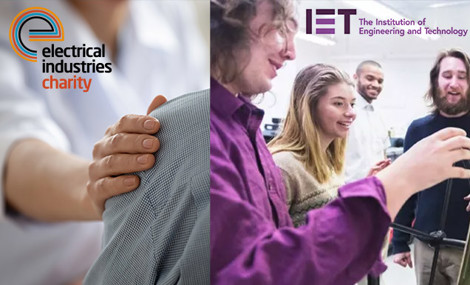 In Our Industry
Via the Electrical Industries Charity (EIC) we help fund Mental Health Training for all Electrical Apprentices joining the Industry. We also provide vital funds for financial grants and support services to industry colleagues facing health challenges, financial hardship, and other challenges which put them in crisis.
We also work with the Institution of Engineering and Technology (The IET) to provide grants to electrical engineers currently in full-time further education, throughout the duration of their course.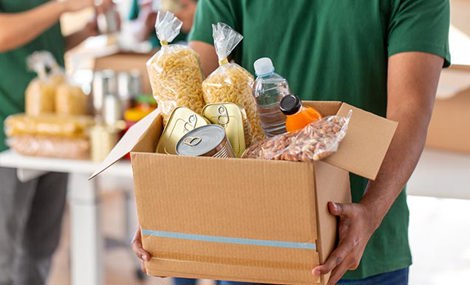 Our Local Communities
From taking action to tackle the cost of living crisis by donating to local foodbanks, to supporting charitable initiatives that offer tangible impact, we try wherever we can to work within our local community. We've donated in support of families in temporary sheltered accommodation to provide them with warm clothes and shoes, helped the vulnerable elderly with food vouchers, and worked with charities helping the homeless and young people in at-risk communities. We've sponsored events for local children's hospice care; and we've donated in support of pan-disability sports projects that promote inclusiveness.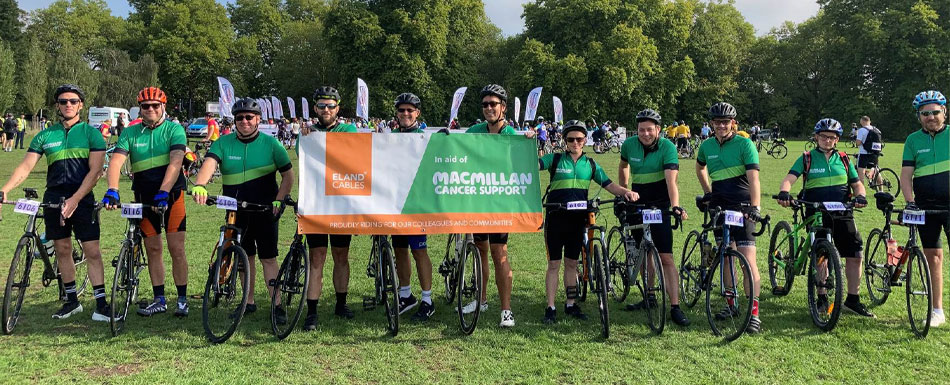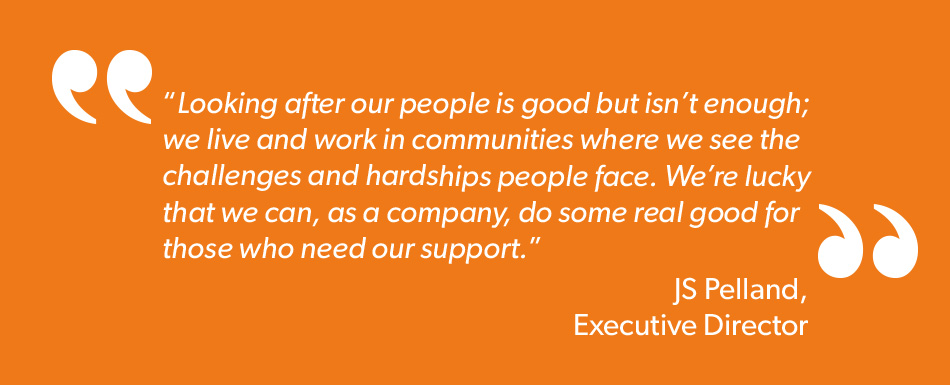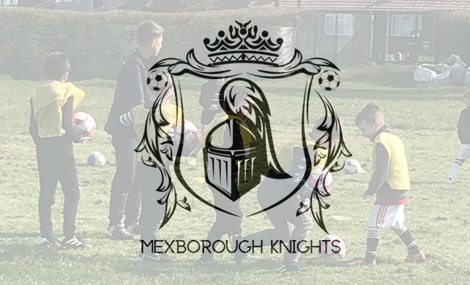 Colleague Initiatives
Sometimes charity and community can merge and we're always delighted to support groups and initiatives directly linked to our colleagues. Many of the opportunities we get involved with are linked to youth activities - many of our employees have young families. Sponsoring the kit for a grassroots junior football team set up by one of our operatives is just one way we can give back.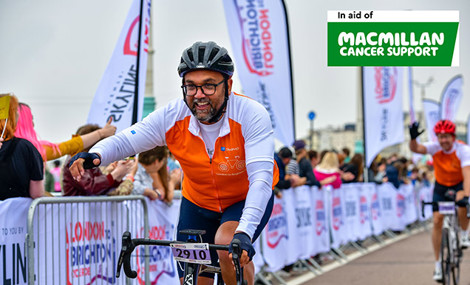 National Charity Support
From cycling for of Cancer charities to supporting initiatives that impact us all, we look to support charities that work to lift people out of poverty, help them in times of crisis, and support them in ailing health.
Our fundraising events include working closely with Macmillan Cancer Research, with colleagues from all departments riding the annual London to Brighton cycle event covering 55 miles, and a hardy bunch tackling the 100 miles RideLondon one-day event.
---