Our Supply Chain
Working together with Purpose
Our Sourcing Commitment
We understand that it's not just the actions we take as a company that matter. We need to build relationships with suppliers and partners who share our priorities, values and best practices.
In order to do this, we select best-in-class suppliers with a proven track record. 
We monitor and audit the premises of our manufacturing partners to ensure that our high standards are maintained, and when we work with someone new, we ask them to commit to these same high standards for the long term.
We require full transparency from our suppliers. This matters as it's part of our promise to our customers.
We collaborate with our suppliers; learning from and pushing each other to improve product quality, technical excellence, and ESG matters. We only work with organisations who engage with us on setting and achieving high product, technical, and ethical standards.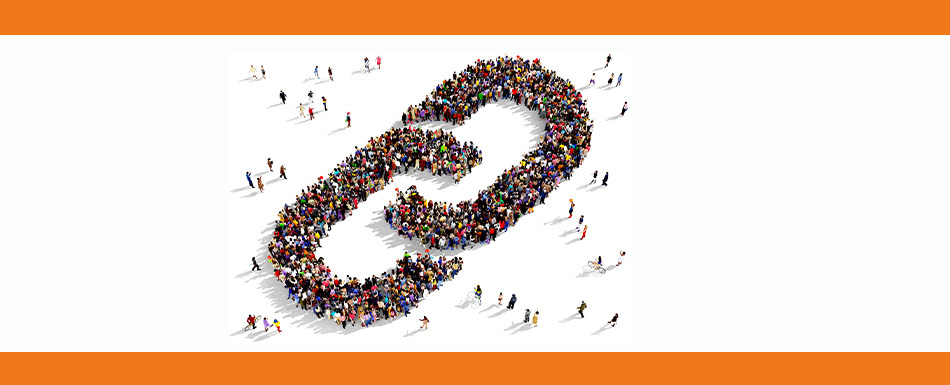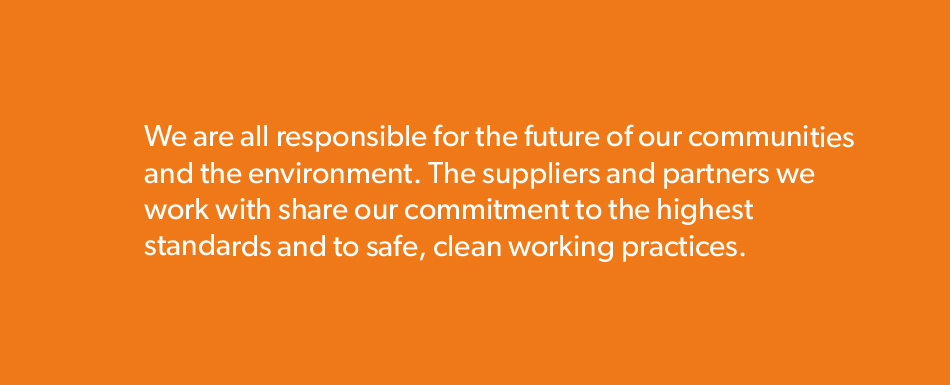 Join our Supply Chain
Talk to us about cable and service innovation.
New Suppliers: 
Enter into a formal supply agreement;
Welcome one of our auditors to their manufacturing premises for a review of operations, and of QMS documentation covering at least Quality Management, Environmental Management, and Health & Safety Management
Provide formal undertakings on ethically-driven legal requirements including a Modern Slavery Policy, Ethical Policy, and Anti-Bribery Policy.
For more information on working with us, please contact suppliers@elandcables.com
---