Emerging markets powering aviation growth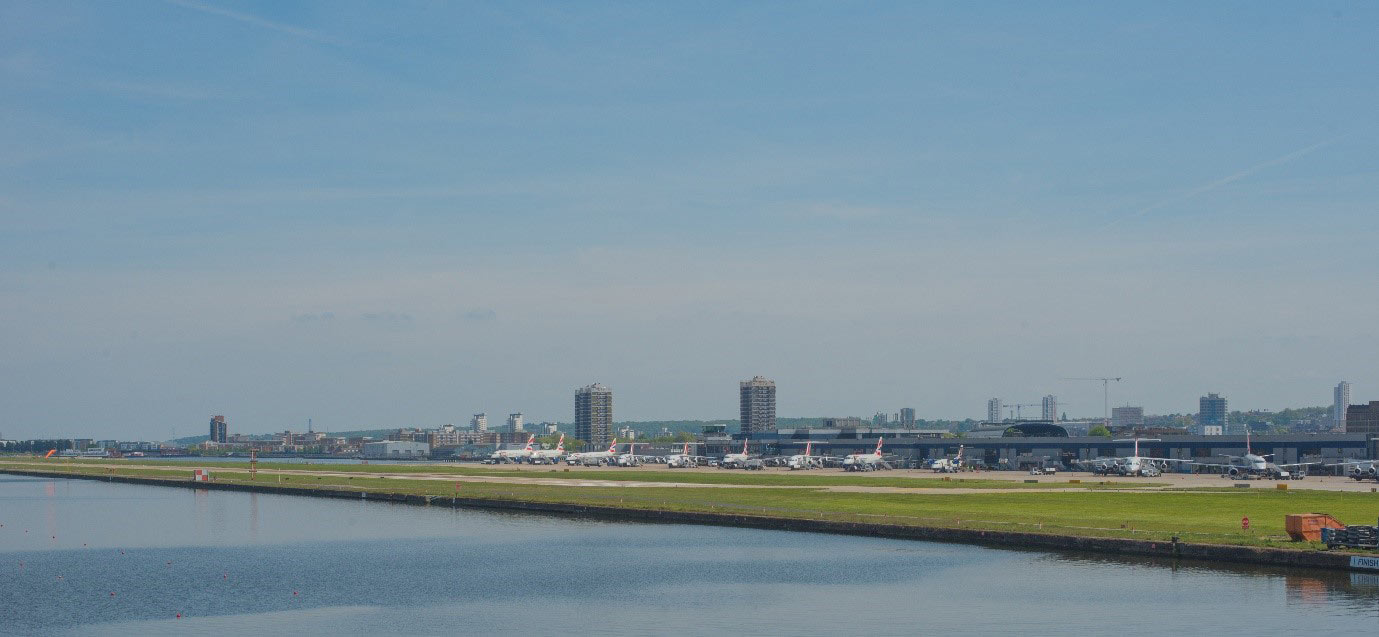 One of the key trends for the future of aviation will be emerging markets' increased need to fly. The shifting of economic powers to different geographies as a result of globalisation is creating powerful developing markets who are fuelling aviation growth. This is a positive trend for many reasons, but namely because it shows economic strengthening in regions like Asia, Africa, Latin America and the Middle East. However, with the increased possibility for travel, it means that airports in these emerging regions need to prepare for future passenger growth, which often involves updating and adding additional infrastructure to facilitate safety and proficiency.
Urbanisation is driving air traffic growth, with Airbus estimating there will be a requirement for over 37,000 new aircraft in the next 20 years to manage the increase, and with emerging markets accounting for around $5 trillion USD in new aircraft demand. Asia is a large growth region because the middle classes are growing, and expected to quadruple in size in the next 20 years. India is in a position to become one of the biggest global markets due to the stimulation of new traffic in addition to increased accessibility. Airports are preparing for the future with infrastructure expansion and upgrades, and getting ready for larger aircraft.
Upgrading existing runways to ensure they are able to support aircraft landings in all weather conditions, and of course adding new runways and terminals, are instrumental to airports managing this growth. Weather-proofing runways, with methods such as upgrading lighting and securing power infrastructure, ensures that airports can avoid delays and diversions that cut into their capacity abilities. Weather is a significant factor affecting capacity because bad weather can slow down the operations needed to maintain safety, or worse, force aircraft to divert to other airports. Adding new runways, such as the one at Namibe International Airport in Angola, means that airports can increase the number of take-offs and landings they can handle, therefore increasing their capacity.
Yet another consideration for airports is that average aircraft size has grown by 40% since the 80s. Larger aircraft equates to more passengers, which makes efficient use of current infrastructure. However, typical runway lengths or gate sizes at terminal buildings cannot always accommodate new larger aircraft like the Boeing Dreamliner. Bigger aircraft need more runway length to be able to land or take-off. This means that runways need to be extended, new ones built, or new airports need to design for these types of aircraft when in the planning phase to ensure their airport is future-proofed for growth. In addition, their wingspan is beyond what airports have been prepared for in the past – instead of two small aircraft parking side-by-side, and airport might only be able to fit one large aircraft. This means that they need to adapt their infrastructure to be able to capitalise on the increased capacity. 
There is plenty of opportunity for airports to take advantage of this growth from emerging markets, the pressure though is in balancing capacity needs while ensuring air travel remains safe and accessible for everyone, everywhere.