Diversity, Inclusion & Wellbeing
Here at Eland Cables, we believe in fair treatment and fair access to opportunities for all. Regardless of gender, ethnicity, orientation, disability or neurodiversity. This is a journey. We recognise that we can't always get it completely right, but we promise to listen and keep learning.
Diversity is not only the right thing to do; a breadth of ideas and experiences bring value to our organisation as well as to our customers.
Diversity and wellbeing go hand in hand. We work hard to create a safe and inclusive workplace for all of our people. In support of our culture of safety we hold ISO 45001 Occupational Health & Safety Management and the British Safety Council 5 star Health & Safety Award.
Feeling safe and secure also means getting a fair wage. We are a Living Wage employer, and are committed to closing the gender pay gap.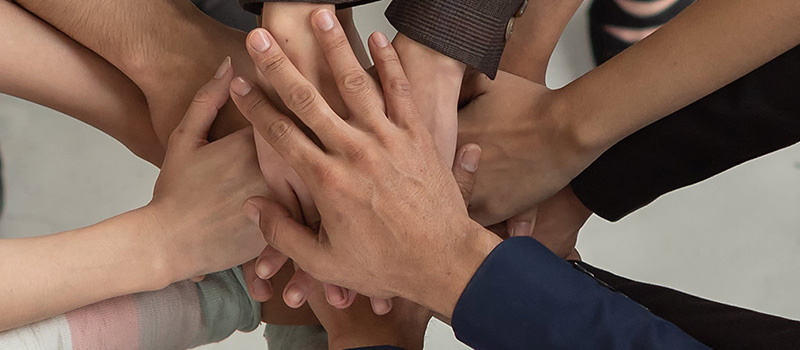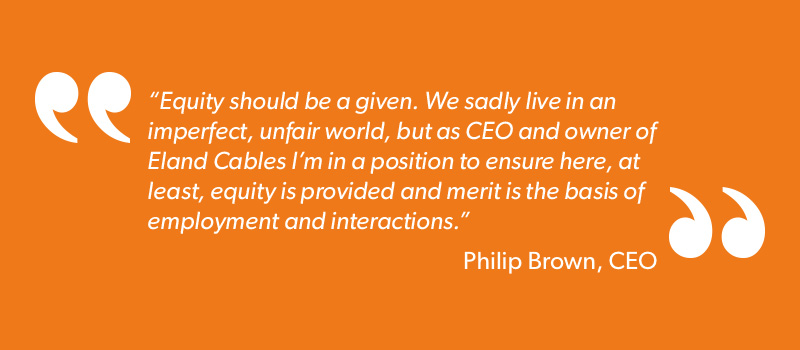 More than ever, it is essential to address the mental health challenges we all face.
We invest heavily in the wellbeing of our people. Our company-wide private health and wellbeing benefits as well as our onsite initiatives are designed to improve the lives of our people. 
Our Cycle to Work Scheme not only promotes wellbeing but is a cleaner way to get to work.
We have designated mental health champions, clear sign postings for those who would like help as well as links with national and industry bodies who offer specialist support.
Getting the balance between work and life is tough. We recognise this and have adapted our processes to allow flexible working hours.
Importantly, we recognise the importance of having a culture where it's okay to ask for help and to look after each other.

Our Code of Conduct
These are the standards we hold ourselves to.
Treat each other with respect and fairness.
We strive to be the best. Let's make sure our QA is second to none.
Do business with integrity.
Strive to be our best in every action and interaction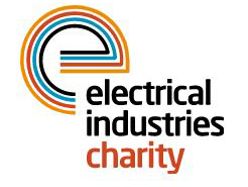 The Electrical Industries Charity
The Electrical Industries Charity provides practical and emotional support to people in the electrical industry and the electrical supply chain, in times of crisis.
The EIC offers counselling and mental health support, legal advice, bereavement support, and financial assistance and grants for those in need. They also signpost support available in the community so that people get the best help possible. It's a valuable resource that we encourage our staff to use.
Our Head of Marketing, Deborah, has been involved with the EIC for a number of years as a member of the Emerging Professionals Board, and has seen first-hand the work of the charity. Whilst we would always do what we can to support a colleague in-house, there are times when specialist support is needed or for personal reasons the individual would prefer to seek someone wholly independent. Our people can turn to the EIC with the confidence they will be well-supported in their time of need.
---