About Us - Who we are
Dedicated to delivering excellence in the cable supply industry
Founded in 1975, Eland Cables has a rich history in delivering cables and cable accessories worldwide, putting quality, compliance and a strong customer focus at the heart of operations. We believe that cables are fundamental to every project  - by sharing our technical expertise and creating a highly customer-centric approach to how we operate, we can help our clients, and the wider marketplace, create cable connections that deliver the performance they demand.
Our experience across a broad range of industries sees us called upon to support projects as diverse as Mining in South America, Renewables in West Africa, Data Centres in Europe, and Rail in South-East Asia. It's our understanding of your industry, and the cables that provide the power, control and data transmission, that make us the trusted partner for quality-conscious organisations worldwide.
Privately-owned and with a Management Board who retain active day-to-day roles within the business, we are at the forefront of an industry that is core to both traditional and emerging industries. We've invested in a multi-million pound cable testing laboratory to ensure that we can provide our customers with the peace of mind that their cables are fully compliant and meeting all relevant national, European and international standards.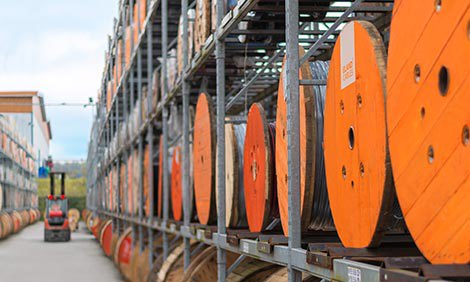 OUR PRODUCTS
We supply a comprehensive range of cables across power, data, control and instrumentation along with matching cable accessories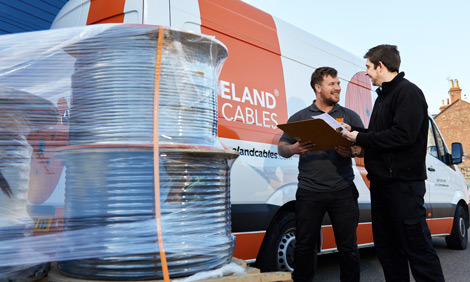 OUR SERVICES
From concept to completion, our services range from support with specification and ongoing project management through to tailored delivery solutions
CUSTOMER CASE STUDIES
Read about some of the exciting projects around the world we've been involved with
GO
TESTIMONIALS
Hear direct from our customers about their experience of working with us
GO
SUSTAINABILITY
Learn how we take responsibility to our staff, our community and the environment seriously
GO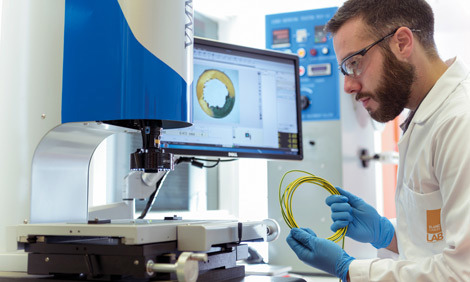 OUR TECHNICAL EXPERTISE
The Cable Lab® and our technical experts provide quality assurance testing on our cables. third-party testing services, and a wealth of knowledge to support our customers' projects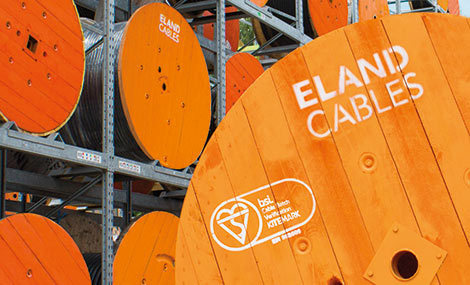 OUR ACCREDITATIONS
We're proud to hold a number of accreditations that demonstrate our commitment to quality and compliance, covering both our products and our business operations
Watch to learn more about us
Tailored Logistics
Our trained drivers and fleet of delivery vehicles, as well as our premium logistics partners, are part of our end-to-end service
Read more
NEWS & MEDIA
The latest news, insights and PR from us - and all cable related
News and Media
WORK WITH US
We're always looking for the best people to join our team, particularly if you have specialist cable or industry knowledge
Read on