It takes a team to deliver.
Operations and Logistics teams ensure compliant products are delivered to our customers in the right length and condition, at the right time and place.
Our Cable Lab is home to our industry leading cable specialists.
The Eland Cables customer service specialists guide and assist. Many are IET Wiring Regs qualified.
It's the smooth communication and collaboration of our teams and our culture of excellence that set Eland Cables apart.
Looking after our people is paramount and Eland Cables should always be a safe and fulfilling place to work. We offer our colleagues a compelling package including health & wellbeing benefits and workplace provisions, and support those who seek to continue their education and professional development.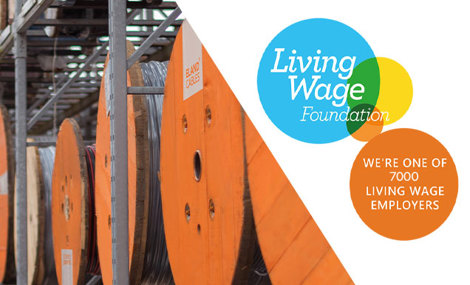 A Living Wage Employer
We're part of the Living Wage Foundation, committed to a fair day's pay for a fair day's work. We pay all our employees a salary in excess of the Living Wage along with health & wellbeing benefits.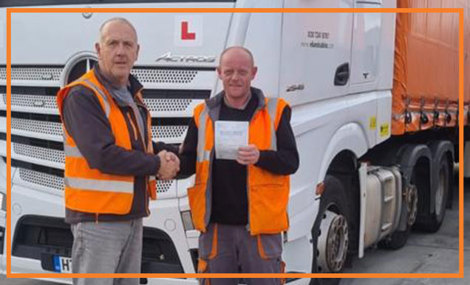 Supporting Career Goals
We will always look to fill new opportunities from within. We encourage our colleagues to take on new challenges and will support them with relevant training as required.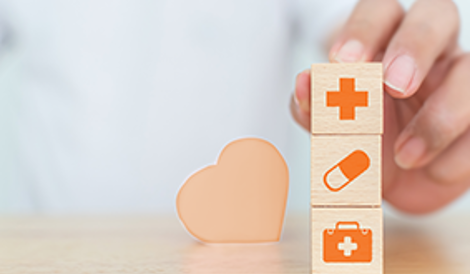 Caring for Health & Wellbeing
Every member of our team has a package of health & wellbeing benefits included alongside their salary. From private medical referrals and treatment, to cash-back on 'everyday' health actions like seeing the dentist or having your eyes tested, and even holistic and alternative therapies, it means our colleagues and their families are looked after.