Specialist Medium Voltage Testing
for MV Power Cables
MV Cable Tests
Greater detail on the test methodology of our specialist MV cable tests is provided here:
Additional MV Testing Services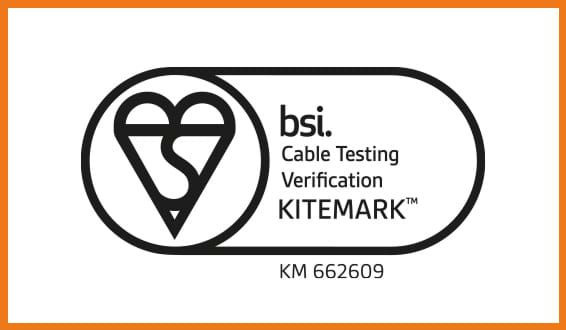 BSI Kitemark MV Cables
Third-party verification of quality for these critical link cables. Particularly valuable for large-scale projects where multi-phase installations rely on consistent quality.
Learn more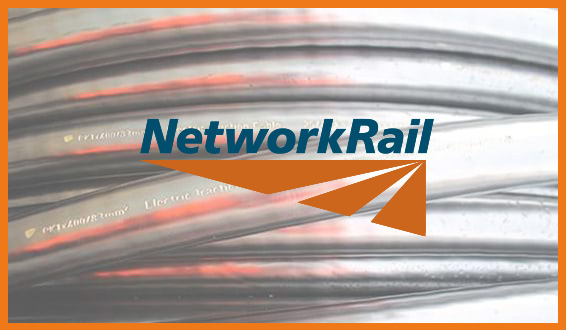 Network Rail MV Cables
Specific to Network Rail requirements, it includes Oversheath Continuity Testing for the graphite coated NR-PS-ELP-00008 trackside power 19/33kV and 25/44kV cables.
Read on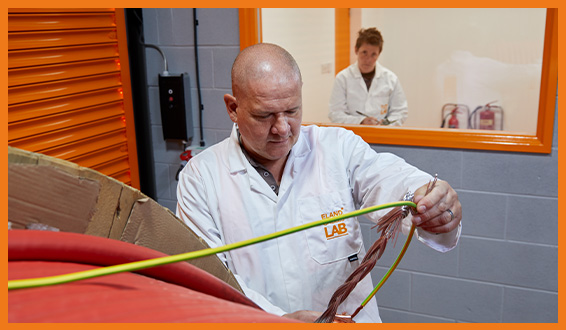 Third-party Diagnostics
For site acceptance testing, where an issue is suspected, or for asset maintenance purposes. Includes Diagnostic PD testing and Off-line PD mapping.
Get in touch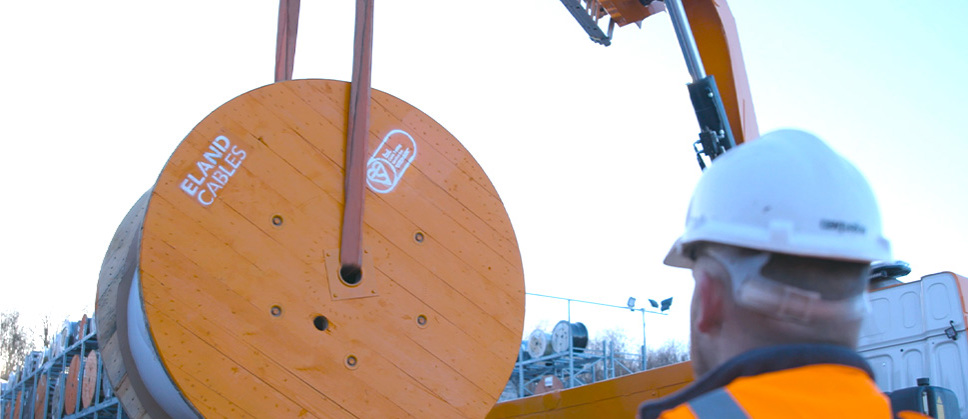 Technical Hotline
For support on any aspect of cable selection, specification or installation, you can contact our hotline by email or telephone for advice.
Get in touch
Custom Cable Design
Bespoke and tailored solutions for when off-the-shelf options don't fulfill all the installation requirements.
Add Products
CPD Cable Training
Our experts share their knowledge with training on a range of cable subjects as part of your Continuous Professional Development programme. Tailored training course also available.
The courses