Oil Immersion Testing for Cables
The test methodology states that five test pieces shall be prepared in accordance with the procedures described in BS EN/IEC 60811-501, the test for cable tensile and elongation measurement. The test pieces are immersed in an oil bath which has been previously heated to the specified test temperature, and then the samples are maintained in the oil at temperature for the specified time. The mineral oil to be used shall be oil no. 2 (IRM 902) as described in ISO 1817.
At the end of the specific duration, the test pieces are removed from the oil, blotted lightly to remove excess oil, and suspended in air at ambient temperature for at least 16hrs but not more than 24hrs. At the end of this period, any further excess oil shall be removed by lightly blotting the test pieces.
The test pieces are then subjected to tensile and elongation measurement in accordance with BS EN/IEC 60811-501. The difference between the median value obtained on the five test pieces immersed in oil and the median value obtained for comparison untreated test pieces (expressed as a percentage of the latter), shall not exceed the percentage specified in the standard for the type of cable.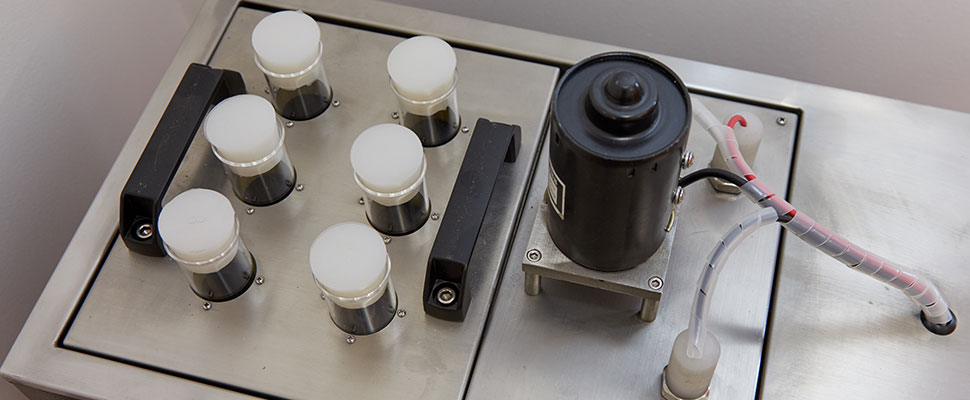 Cable Sizing Calculator
Supporting Low Voltage cable sizing to BS and IEC standards with our easy-to-use calculator
Try it now
Custom Cable Design
Tailoring cables to meet bespoke requirements of performance or environmental challenges when off-the-shelf options are unavailable.
Read more
CPD Cable Training
Expert cable tuition from our experts with CPD-certified cable training and tailored cable learning programmes
Courses