Defence cables
for mission-critical applications
Eland Cables supplies a wide range of specialised cables for mission-critical applications throughout the defence industry, ranging from the supply of power to fixed and temporary ground operations and installations, to control systems on ships and aircraft.
In a sector where operational reliability is of a national importance, we feature on the approved supplier list of most leading international defence organisations and their contractors.
Our customer-centric approach is underpinned by comprehensive technical support and fast response times. Our defence cable solutions encompass the full spectrum, from cable selection and development to international logistics. All of our defence cables are designed to withstand the severe environments in which they are deployed.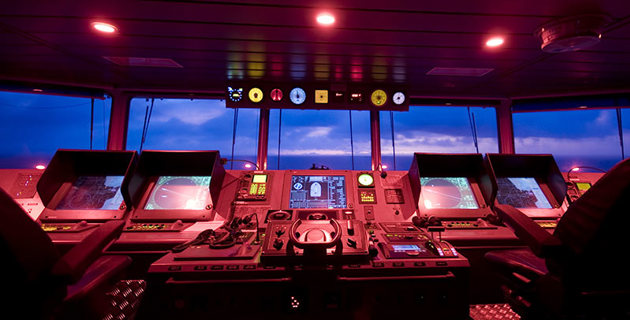 Mission-critical cables for defence standards
In the United Kingdom, we have secured an enviable reputation for supplying high-performance cables that meet and exceed the stringent requirements of the Ministry of Defence (MoD), in relation to defence standard 61-12 parts 4, 5 and 6.
Our range of defence standard cables is extremely diverse and comprises power cables, control and instrumentation cables, and telecommunications cables. These feature in all branches of the defence industry and can be found powering DC power units at the Royal Air Force base in St Mawgans, in the United Kingdom, supporting telecommunications systems in army barracks in the Middle East and on the Royal Navy's latest aircraft carrier, HMS Queen Elizabeth built by Babcock at the Rosyth dockyard.
Our international defence standard cable portfolio meets the strictest requirements from a range of national defence standards including British Def Stan, French NF, German VG and American MILSPEC.
Our cables are designed to withstand low temperatures at high altitude and near the poles, high-temperature in variable environments such as those found in the desert and combat situations. They have also been designed to resist offshore conditions and the sea's corrosive environment. Our multicore, flexible data cables are ideally suited for high-density wiring used extensively in aircraft, marine vessels, process control systems, computers, data processors, military vehicles and equipment. Due to their high specification, our defence standard cables are widely used in civilian applications outside of the defence industry.
The Cable Lab
Quality and Compliance matter. Our world-class IECEE CBTL & ISO/IEC 17025 accredited cable testing laboratory gives you the assurance you need to install with confidence.
Read on
ESG & Sustainability
Our commitment to our people, our stakeholders, our local communities, and the wider environment is ingrained in our culture.
Read more
CPD Cable Training
Providing training for companies to help improve their understanding of the cables they use, covering products, compliance regulations, applications and more.
Learn more