Renewable energy: sustainable practices support windfarm projects in the UK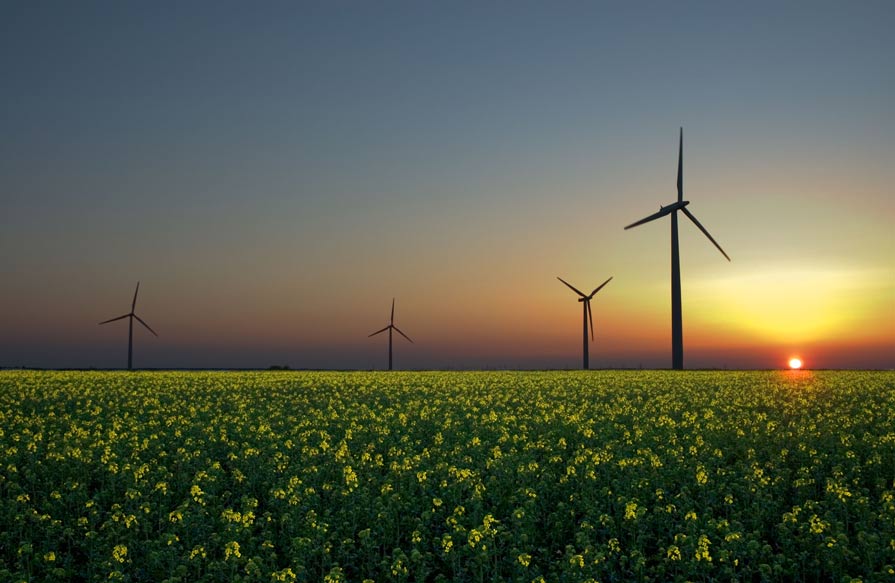 Renewable energy currently makes up around 23% of Britain's power sources. There has been £52 billion investment in renewable energy in the UK since 2010, so it's safe to say reducing environmental impact of our energy consumption is a high priority in Britain. In recent years, England has been the UK's leader in offshore windfarms. These projects show no sign of slowing down, and innovation in the sector has been key.
In the UK, our renewable energy cables play an instrumental part in generating power in a number of high-profile land-based and offshore wind farms, including Gwynt y Mor, the second largest operating offshore windfarm in the world. The 160 turbines are able to generate enough power for 400,000 homes, or 30% of the homes in Wales.
Floating wind turbine projects, such as those proposed for Scotland off the coast of Aberdeen and Caithness, can generate energy for thousands of homes, in addition to creating jobs. This means economic and environmental benefits for the community. To make projects such as these possible, it's necessary to lay subsea cable.
These cables not only need to perform in extremes of temperature and be resistant to adverse elements such as salt water, there are also sustainability aspects to consider to avoid compromising the integrity of the project. Eland's commitment to sustainable practices includes everything from continually exploring ways to reduce our carbon footprint, to ensuring "green delivery" routes. It means that in addition to getting a return on their investments, communities are also reducing their impact on the environment.