Press Release: Eland Launches Extensive LUL-Approved Cable Range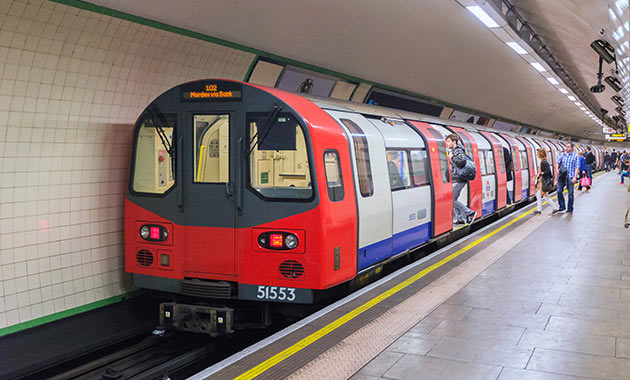 Transport for London welcomed Eland Cables, the leading RISQS-approved cable suppliers to the rail, metro and underground sector, as they held a trade show at Tfl's headquarters in Canary Wharf, London.  
The event launched its expanded portfolio of London Underground-approved cables which, thanks to comprehensive stockholding of this extensive new product range, is now available for immediate delivery. 
On hand were Chris Barnes, Simon Cunningham and Doug Rand, Eland's team of rail experts, who were able to discuss specific applications and operating parameters. Also there was Ivan Cleere, Eland's Technical & Quality Manager who spoke about cable testing and Eland Cables' ability to design and develop bespoke cables for specific needs where the need arises. Ivan heads the Eland Cables Lab which is UKAS accredited to ISO 17025, making it a centre of excellence for cable testing and certifying the competence, impartiality and performance capability of the facility and its evaluations. 
Eland Cables prides itself on delivering complete cabling solutions, cable accessories and overhead line wires and conductors to the railway and metro industry. Their cables can be found alongside every metre of track on all key Network Rail routes in the United Kingdom. The company also features in most new railway projects across the country including the East Coast and West Coast power supply upgrades. International projects include Eurostar, the Hong Kong MTR, the Melbourne Metro and other rail networks in Australia, Malaysia, India, Italy, Ireland and Canada.