New framework for Scottish rail improvements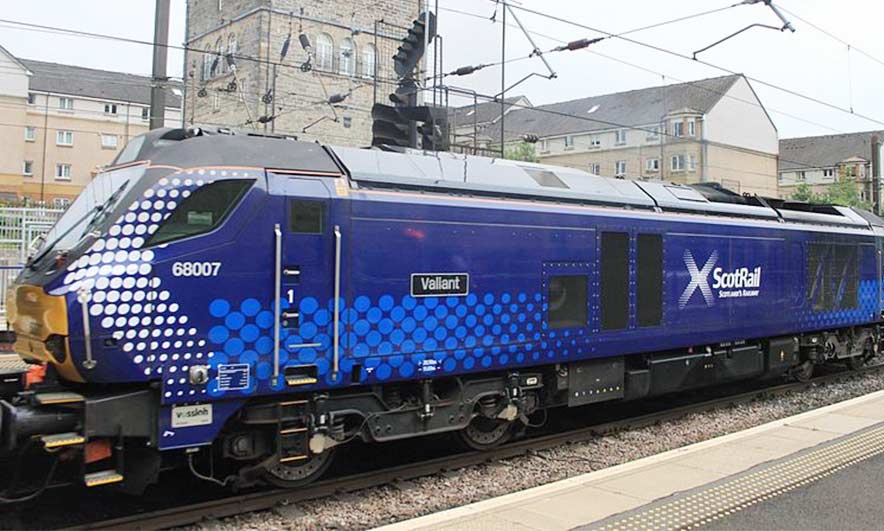 Back in July 2017, Scotland's Government presented a High-Level Output Specification, which stated their commitment to providing a safe, high-performing and sustainable railway for its citizens. With nearly £8bn spent on improving railway since 2007, Scottish Ministers recently revealed a new investment strategy starting in 2019, which aims to improve railway transportation over the next 10 years.
Scotland accounts for only 8.3 per cent of the UK population, with heavily populated clusters around the major cities of Edinburgh, Glasgow and Aberdeen but with many people living in more remote locations. Rail transportation is increasingly used, with Network rail reporting a 96 per cent increase in passengers since 1995/1996 with its popularity only forecast to increase. It makes a Rail Investment Strategy essential to ensure a consistent and coherent approach to improving connectivity across the country.   
When the Scottish Ministers presented their 10-year rail investment strategy in March 2018, they stated they would be using a pipeline approach to better meet the objectives set out around improvements. They'll focus on six considerations including improvements to connectivity between the least accessible areas e.g. the Highlands; increasing capacity on existing routes; ensuring that rail remains a competitive method over other methods of transportation and lastly, providing an innovating and low-carbon solution, which moves the Scottish economy towards more modern and greener technologies.
Rail is significant when it comes to inclusive economic growth, as it provides links between communities and employment, industries and markets. According to Transport Scotland, the main challenges are to distribute the social and economic benefits across all sectors of the society, which is both an objective and a driver for investing in rail, providing benefits for all citizens of the country.
Scotland currently has six main railway lines:
The East Coast Mainline,
The West Coast Mainline
The High Mainline from Perth to Inverness
The Border Railway form Edinburgh to the Border
The West Highlands from Mallaig and Oban in the Scottish Highlands to Glasgow
The Edinburgh to Aberdeen from Edinburgh to Aberdeen
Besides improvements and capacity, Transport Scotland is looking at new options in their pipeline for future projects including:
Far North Connectivity
Northern Connectivity
Southern and Coastal Connectivity
As with all large-scale public sector infrastructure projects the timelines and budgets are challenging - the Scottish Transport Minister, Humza Yousaf, has already warned there could be a shortfall of £460m to cover the planned improvement. Yet, this is why they have developed the new pipeline approach, delivering a framework for all rail investment, where the main focus is on its users, efficiency and value for money. It will be interesting to see how this new approach with evolve over the next 10 years and whether this could be a framework other sectors could also adopt.