Google Home for a smarter home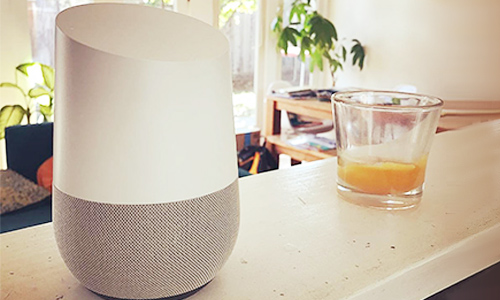 First it was Alexa, Amazon's smart assistant within Echo, turning on lights, playing our favourite music, and reminding us what we had on our weekly shopping list. Now comes Google's version – Google Home – and apparently they've tailored it specifically for British audiences.
Released on 6th April, Google Home will offer the 'usual' smart home services but will also be able to provide a range of translations, weather reports, news updates and those all-important answers to random questions. It may also be an extended platform for advertisers to promote their products, much as they can on desktop and mobile devices.
Obviously, like Alexa, Google Home requires your devices to be connected remotely with smart switches and controls and increasingly new homes are being built with these 'smart' capabilities already included. It can become costly if retrofitting a whole property though - and of course, you need a reliable LAN network to run the WiFi you need to talk to these devices.
So will this be 'the next big thing' where, much like Google's search engine, we suddenly find ourselves totally reliant upon it for all the answers? Only time will tell. As for the British version of Google Home, it sounds like a modern day Mary Poppins – expect it to know the optimum brew time for a pot of tea, who the top scorer in the Premier League is, what the Queen's favourite tipple is, and be able to spell supercalifragilisticexpialidocious… backwards!