Gatwick Airport Train Station Improvement Plan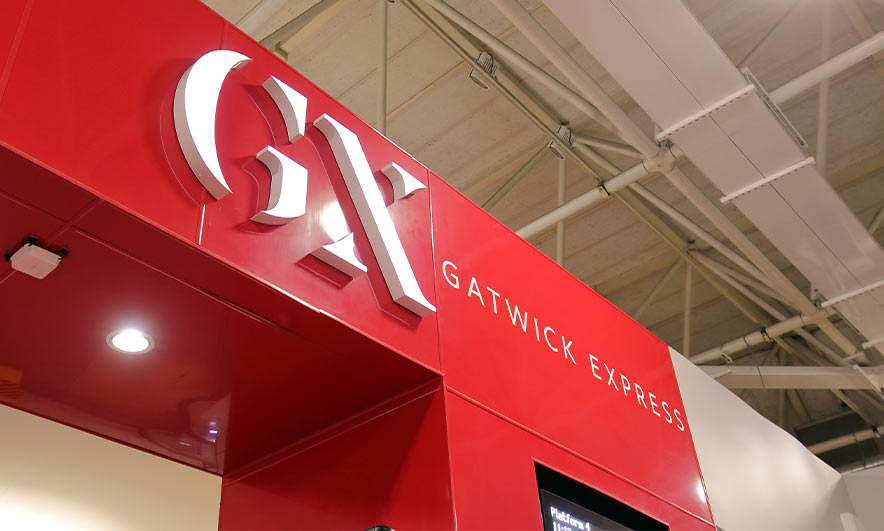 Gatwick Airport has been in the news perhaps more than it would like this week after a comprehensive crash of critical systems in air traffic control grounded flights for several hours, disrupting the travel plans of tens of thousands of people. Somewhat less publicised (but also of less immediate impact) was the announcement that the UK Government has pledged funds to upgrade the train station that connects the airport to the centre of London and beyond.
£150 million has been earmarked for the station that currently sees over 20 million people each year use it to access London's second largest airport. This Network Rail managed project, scheduled to start in spring 2020, will cover the widening of platforms and upgrades to escalators, lifts and information boards, generally making it more accessible and practical for the passengers (and their luggage) as they transit through. The planned upgrade works will allow more trains per hour through the station, and will also reduce delays on Thameslink, Southern Rail, Great Western and Gatwick Express trains caused from platform overcrowding.
For many, these works have been a long time coming. Gatwick Airport train station is a series of dark and dated cold brick platforms that have little reference to the modern airport is serves or the bustling metropolis it connects. It's always busy with long queues for tickets at peak times (linked to flight arrival times). Platform works won't transform it entirely, but this injection of funds will help it shed the 1970s feel you're faced with today and show that the UK remains open to business travellers and tourists alike. Coupled with the other improvements being made to rail infrastructure, including the electrification of the network, it's a positive step towards encouraging more people to abandon their cars and trust the train to get them to their destination.