Reflecting on 2022 as a year of charitable giving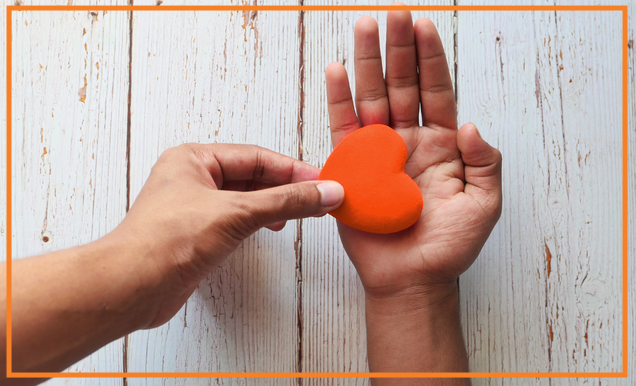 Our charitable giving is an important part of our ESG work, and we make sure to support initiatives that span our industry, and our local communities, as well as national and international causes. Looking back, 2022 was a year where people felt the financial squeeze, where the cost of living rose and as a result many turned to charities for support, just at a time when the charities and community groups themselves were looking to grow their own fundraising. 
We've long given generously but have tended, in the main, to keep our actions private. Our actions have always been focused on making a difference rather than seeking to gain publicity, yet by sharing our actions, or the cause we're supporting, it can sometimes amplify response. We're approached by so many causes - some with backing from colleagues and customers, but also others seeking direct assistance.
Here's an overview of some of the worthy causes we've been able to support during the last 12 months:
Macmillan Cancer Research - Macmillan were our nominated corporate charity for this year, with a commitment to fundraise for them to help their important work and raise the profile of the services they offer.
National Breast Cancer Research Institute (Ireland)and Self Help Africa - Participating in The Kirby Way cycle challenge meant fundraising for 2 main charities: one funding research to find a cure for a disease that affects 1 in 2 of us in our lifetime, the other which funds tree-plating, the digging of boreholes, supports crop growing, and installs solar panels all with the aim of ending hunger and poverty in rural Africa.
The Electrical Industries Charity - We joined with a handful of other industry companies to donate the funds needed to provide every apprentice joining our industry with mental health training, in an effort to counteract the alarming number of young people in our industry needing to seek help.
The IET - Bursaries from us are helping to cover the cost of learning for electrical engineering graduates and under-graduates as they complete their education. We've committed to supporting candidates throughout the duration of their course, be that 3 or 4 years.
Sporting Sponsorships - From providing financial support for grass-roots youth football clubs linked to colleagues and customers, to sponsoring local teams with links to the company, we know that the money we give helps these clubs survive and thrive. 
Trussell Trust Foodbanks - For those in need, these are a lifeline in the local community. We made donations of several thousand pounds to those located closest to our corporate offices and operations sites.
And through a charity partner we have actively supported:
Dementia Care, Women's Aid, and a number of community based initiatives to help the homeless get off the streets, support the vulnerable elderly in our community, and young families staying in temporary accommodation. 
Our charitable efforts have already started in 2023, with fundraising events already in the diary. Whilst we don't always showcase every instance, we know our efforts to help those in need; raising people out of poverty, supporting them regardless of ability or background, means that it will continue to play a core role in our wider ESG strategy and will keep delivering a feel-good factor for all of us.