UK Construction Week Exhibition - a focus on quality and compliance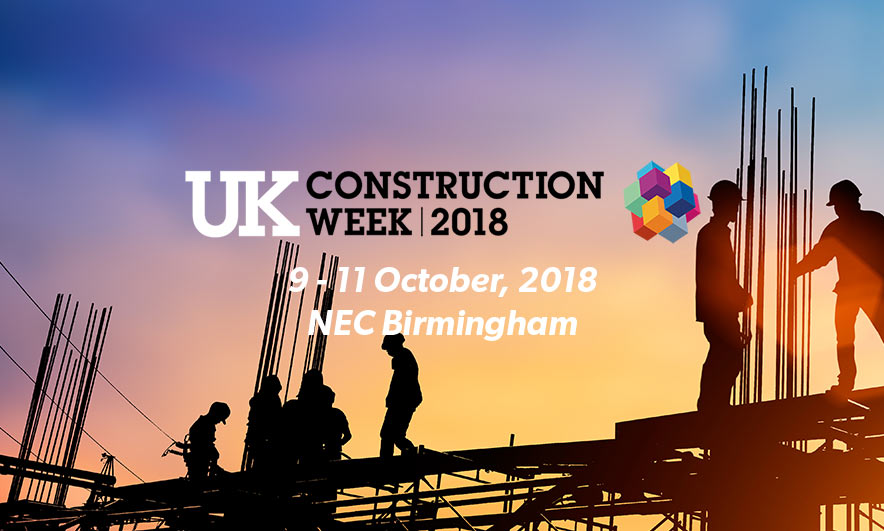 Today sees the opening of UK Construction Week at Birmingham's NEC and Eland Cables are exhibiting on Stand E423. For the next three days (9-11th October) we'll be talking to people about how we see cable as so much more than the simple supply of the product itself, and we'll explain how we can make a difference to your project. It's an opportunity to showcase our market-leading approach to cable solutions for the building and construction sector, and a chance for our customers to ask those pressing cable-related questions they may have.
We recognise that it's an important and potentially challenging time for the UK industry in terms of investment and green-lighting projects - we've seen the Markit/CIPS report just like you - and the construction industry has taken its share of knocks during 2018, notably with the demise of Carillion. Yet we see the projects that are ongoing as focused on delivering value through quality and assured compliance - a focused shared by us too.
CPR (Construction Products Regulation) compliance was the cable headline of last year for the industry, becoming mandatory on cables used in fixed installations as of 1st July 2017. This year, the July release of BS7671 18th Edition Wiring Regulations has once again put compliance in the minds of specifiers, engineers and contractors. With limited reference to CPR (over-and-above the required compliance) included in this new edition, the industry is still looking to their preferred suppliers to help navigate through this legislation. It's something we do for many of our clients, taking into account industry best-practice and geographic location in order to deliver a tailored solution that works for that specific project.
Beyond our extensive portfolio of power, fixed wiring, and BMS cables, and the services that complement this - including the QA testing in our UKAS laboratory and the technical experts that are on-hand to support with specification and selection - we also believe that cable training can help with quality and compliance too. As an example, with CPR compliance it is often known but not truly understood, so our experts offer CPD-certified cable training to help educate and guide. We're confident that cable training can not only give our customers the tools to be able to specify and order cables accurately and efficiently, but can highlight the advantages and differences of Eland Cables' offering.
With registration free, why not come by the stand and speak to our team and discuss the opportunities to work together?