Hong Kong's MTR comes to South West England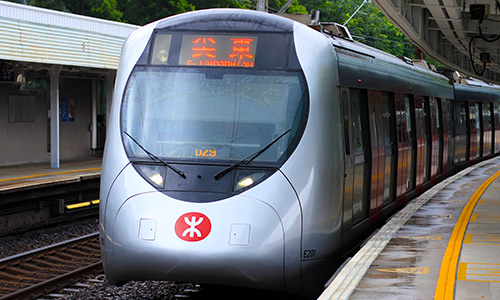 Monday 27th March saw the announcement that Hong Kong firm MTR had won the franchise to run South West Trains in conjunction with First Group, replacing incumbent supplier Stagecoach. Running trains through the UK's busiest station, Clapham Junction into London Waterloo, it covers the routes west towards Reading, Bristol, Portsmouth and Exeter.
The franchise has been awarded for a period of 7 years, providing over 225 million passenger journeys each year (Office of Rail and Road Passenger Rail Usage statistics) and the winning consortium have promised a fleet of new rolling stock, allowing for an extra 50,000+ seats at peak times daily. They also promise improved journey times, station improvements, WiFi on trains, and more weekend services. Having worked with MTR previously supplying cables to the Hong Kong Metro we hope to be able to collaborate with them on some of these projects a little closer to home.
So far public reaction seems positive, citing the reliability and cleanliness of Hong Kong's metro system but passengers will have to wait until August when the handover takes place to see first-hand how the new franchise benefits them.