Data Centre World Asia, Singapore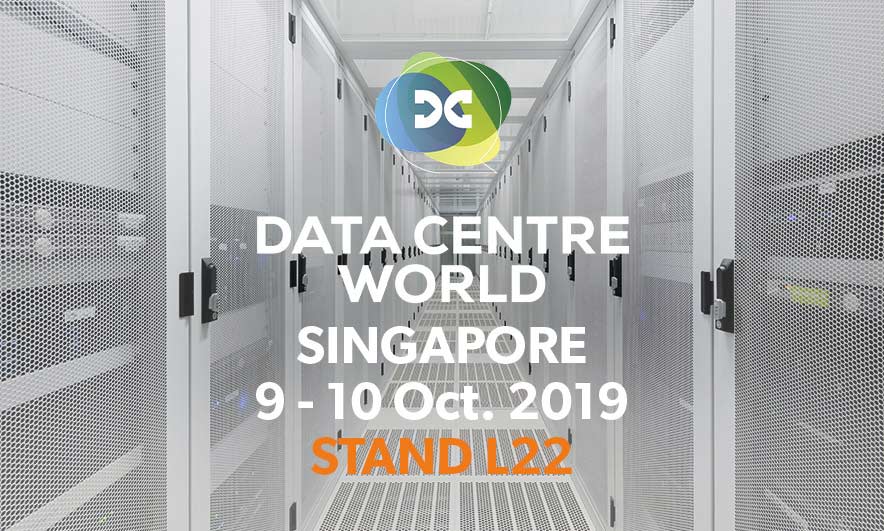 Eland Cables will be at Data Centre World Asia in Singapore on 10-11 October 2019, showcasing our data centre power cable experience and talking to the Asian market about why having a global cable partner can make a surprising difference.
Our extensive background with electrical engineering partners on hyperscale projects in the UK, Ireland, and Northern Europe has shown the value in having a recognised technical expert in the cable field. From navigating the nuances of compliance legislation to designing cable solutions for challenging installation environments, the work we do helps deliver a robust power network on which to build a resilient data centre. Couple this with our considerable experience of working on international projects, including in the Far East and in ASEAN common time, and we can bring a our wealth of experience to the new wave of data centres being built here.   
We recognise the importance of due diligence when choosing partners to work with on high profile projects and understand that reliability is paramount in the cables we supply. Whilst at the Marina Bay Sands exhibition we will be emphasising the importance of our QA protocols and the role of our UKAS testing laboratory in verifying the performance and constructional compliance of the cables specified. This is particularly important for medium voltage cables, and so we conduct a battery of tests on all drums in our specialist MV testing facility. When combined with our customer-centric approach to business, and the service our data centre project team provide, ably managing the demands of these complex projects from specification through to onsite delivery, it is a compelling argument in favour of choosing to work with us.
We look forward to meeting customers old and new, and having engaging discussions with visitors to the show.
We will be on Stand L22.