Team Update: Deborah takes on ESG & Sustainability role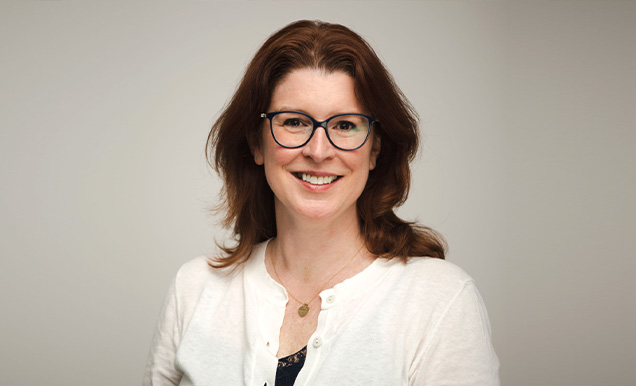 Climate change and the challenges our environment faces is going to require us to all pull together, and as a business we're pushing to do more, faster, to make carbon emissions reductions and better ways of working for the world we live in. Environmental sustainability and how that fits into the broader 'Sustainable Operations', touching our people, the communities we work in, and how we operate ethically as a company, is a corporate focus.
Sustainable Operations pulls in the expertise of colleagues from across the business, from QA and HR to Transport Logistics and beyond, but it was important to have a central point of reference. With that in mind, we're pleased to announce that Deborah, currently our Head of Marketing, has expanded her remit to also be that focal point. Under a new title of 'Head of Communications and ESG' she's perfectly placed to see across the breadth of business operations and to liaise with stakeholders; to steer actions, to garner support; and to share the positive steps we're taking.
With more and more of our customers seeking strong ESG credentials in addition to cable supply capabilities, Deborah was an easy choice to lead our efforts, having already been involved in the positive changes we've made to date and in the process of documenting them for marketing collateral.
Deborah said, "It's really important to have a point of reference for Sustainability and ESG recognised formally to the outside world, as it's long been a driver for actions internally. The fact that the point person can be me is something I'm excited about, and I hope to effectively share the great work we're doing with our customers, colleagues and friends."
She added, "I welcome any conversations about how we can make continuous improvements to our ESG efforts, across the spectrum of stakeholders that it impacts."
Deborah's first action in this new role is to publish Eland Cables' first annual Sustainability Report, having worked with our carbon consultancy to accurately measure and record our 2020 and 2021 emissions data. The report can be read here: Sustainability Report: Year Ending December 2021