Cables: What differentiates the best from the rest? - Data Centre Management Magazine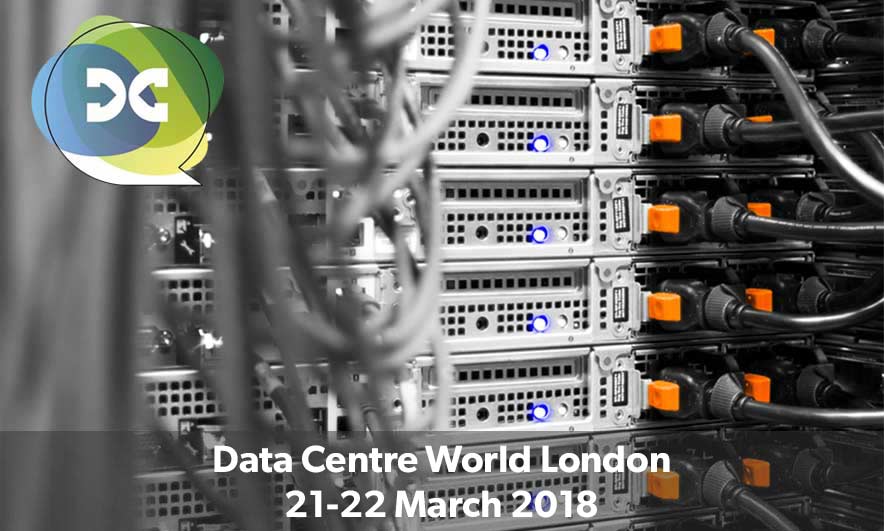 With Data Centre World just 2 months away, who should consultants and specifiers working on upcoming projects be looking out for as a cable partner?
As a quick checklist, every cable supplier on a data centre project will say they offer the following:
Quality assured cables

Confirmed regulatory compliance

Global logistics against complex delivery schedules
But what really differentiates the best from the rest?
Eland Cables' is working at the forefront of cable solutions for data centres, and offering a unique combination of services and expertise that sees them recognised as the trusted partner to consultants and installers alike. 
Let's take the cables themselves first: UK Lab tested in an ISO 17025 UKAS accredited facility, giving verifiable evidence of the quality and compliance. Cable R&D too, designing against specific installation or application requirements, including for geo third-party approvals. It's part of the expert level of technical understanding that can provide practical, compliant solutions to complex requirements and why we are involved from the specification stage onwards.
The cables themselves are cut to length and are all calibrated to seamlessly match the glands, connectors and terminations used in install. Without that, time is lost and more labour costs incurred trying to make them fit. Cost efficiencies can also be achieved through their cable harnessing solutions, pre-terminating cables in precise measurements to fit a specific design.
Add to that an experienced and dedicated project management team, on call to ensure your procurement of cables, and their delivery to site, remains smooth. The project-specific local hubs can despatch and deliver cables same-day for urgent requirements, as everyone knows project demands can be fluid. The PM team makes sure all the requests – even those outside the usual scope of cable supply - can be accommodated as quickly and painlessly as possible, taking the pressure off the installers and keeping the timelines on track. It's a successful formula that sees projects across 6 European countries currently in progress.
In essence, it's about trust: Trusted cables, trusted technical advice, and a trusted team. Eland Cables: the perfect partnership for any data centre project.

Visit Eland Cables on Stand D725 at Data Centre World
www.elandcables.com
email: sales@elandcables.com
tel: 020 7241 8718